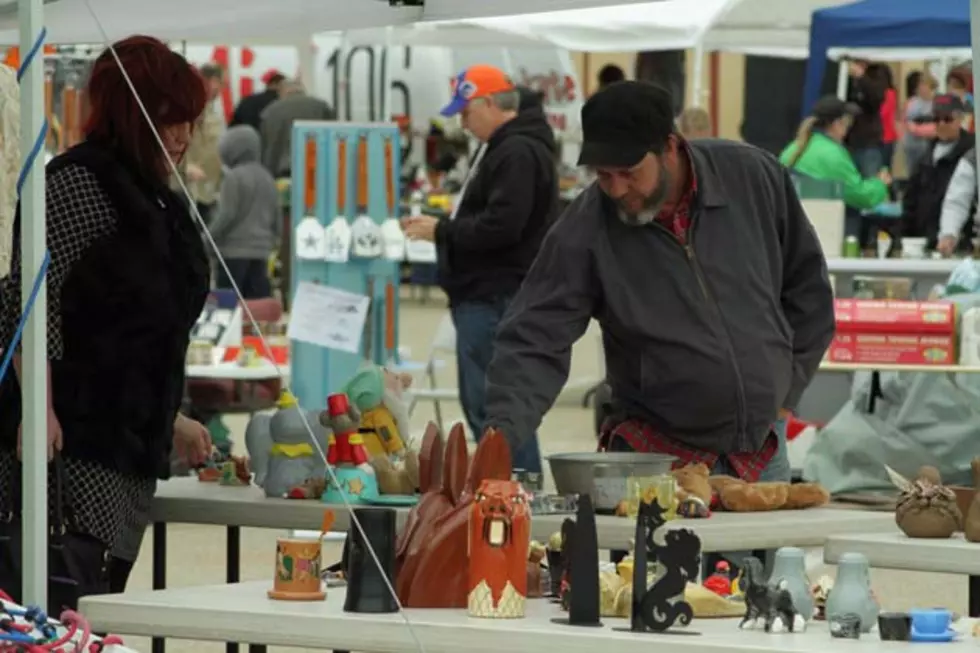 Vendors For Queen City Super Flea In Buffalo Have Been Announced
TSM Center
This year has been the first glimpse into a normal summer that we have seen since 2019. While we are not back 100 percent, there are fairs, festivals and events that are taking place in 2022 that did not in 2020 and 2021.
There is one place that was not only NOT in Western New York the last two years, but the decade prior. That's the Super Flea market in Cheektowaga.
Buffalonians have missed it since a Walmart took that old location on Walden Ave., but we only have to wait a few more days for its return.
Buffalo Vintage Store has revived the Super Flea as Queen City Super Flea and the first day for the flea market will be this Saturday, June 4th at the Buffalo Outer Harbor.
We love vintage stores and all kinds of local stores here in Western New York, and the vendors for Queen City Super Flea were announced this week. Over 100 vendors.
I have memories of going to the old Super Flea with my dad and older brothers as a kid. I used to always want to venture off to the Super Nintendo vendor, along with any old jerseys I could get my hands on. My dad, on the other hand, would always try and get cheap used tires. The old tire vendor was famous in Cheektowaga.
What else in Western New York needs to be revived? Kahunaville (Cheektowaga) and The Track (North Tonawanda) are my votes.
The Top 20 Places Buffalo Loves to Shop At
The places that Buffalo loves to shop at the most!
The Best 50 Ice Cream Places in Western New York
The warm weather means ice cream season is just about here.
50 Most Popular Chain Restaurants in America
YouGov investigated the most popular dining brands in the country, and Stacker compiled the list to give readers context on the findings. Read on to look through America's vast and divergent variety of restaurants—maybe you'll even find a favorite or two.