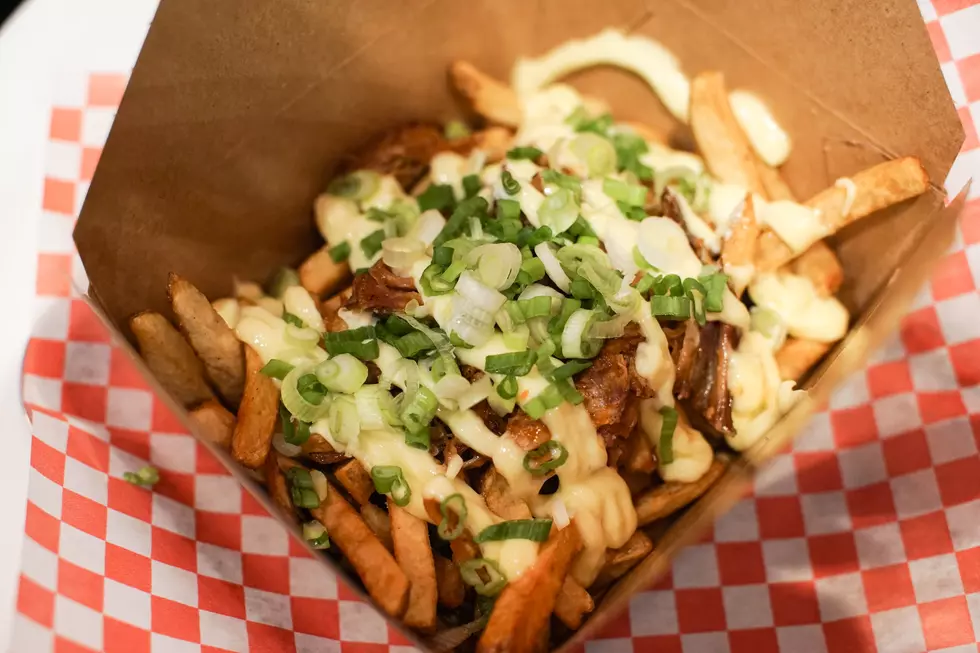 Support FeedMore WNY with the Taste of Buffalo At Home
Getty Stock
Will you donate to FeedMore WNY and support your neighbors in need of a helping hand? Join Taste of Buffalo and Tops Markets to ensure that people in need of nutritious food don't go without in WNY this summer by purchasing "Virtual Food Tickets."
Make your donation in $5 increments, just like the food tickets you would buy at the traditional in-person festival, but your virtual purchase is a donation to FeedMore WNY. Help fund their mission of offering dignity, hope and a brighter future by providing nutritious food, friendship and skills training to our Western New York neighbors in need.
Enter your number to get our free mobile app
Browse the Virtual Festival Guide to find all of the delicious Taste Takeout menu items that are being prepared for July 11th and 12th. Some are also available the week after, so you can visit as many places as you'd like over several days. Here are the important steps to ordering:
Keep in mind that most of these dishes are full-sized meals.

Not enough? Want more? Check out each restaurant's traditional menu for more options.

Check the "How to order" section for the place you'd like to order from.

Each business is a little different! Some ask that you call ahead, others want you to order online, and some are accepting walk-ins.

Check to see who is offering pre-orders, so you can order a few days ahead of time.

You'll find that in the "How to order" section for each business as well.

Place your order and go to the restaurant, food truck or winery to pick it up when it's ready.

No food tickets necessary this time! You'll pay each business directly.

Bring your food home to enjoy, and tune into our Facebook and Instagram channels for some fun Taste entertainment.
Vote for your favorite Taste Takeout at https://www.tasteofbuffalo.com/Taste-Takeout-Awards. Voting ends at 9 p.m. on July 12.
The Taste of Buffalo at Home presented by Tops Friendly Markets - still bringing you all the entertainment and all the best of Buffalo cuisine on July 11th and 12th!