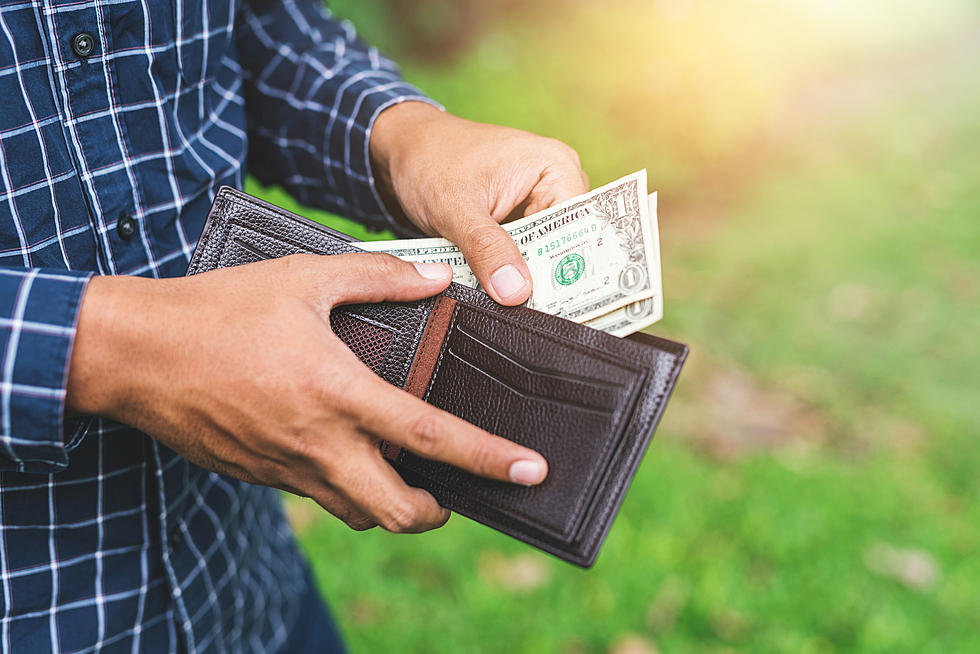 How To Survive On Only $5 A Day In Buffalo
Nopphon Pattanasri
We all have a limited budget, but what would you do if you only had $5 a day to spend in the city of Buffalo?  What would you spend it on to survive?
A person on Tik Tok tried this experiment to show how he would spend his $5 if that's all that he had for an entire day.
He goes by the name @clawquest on Tik Tok and he's got well over a million followers.  This simple video alone has well over 556 thousand views. He spent his money on all the Buffalo staples.  He bought a donut at Tim Hortons.  He got a banana, pretzels, and a pie for lunch.  Then hot chocolate to keep him warm when it got cold, and (somehow) managed to get just one chicken wing for $.50.
I really want to know what restaurant he went to that would sell him just one wing for 50 cents...
Buffalo really isn't one of the pricier cities to visit but it definitely doesn't look like his $5 got him far. It got me thinking, how would YOU spend your $5 if that's all that you had for the entire day?  Where do you get the most bang for your buck here in the Queen City?
We're pretty good at pinching pennies here in the queen city but even $5 isn't much for an entire day. It can be done though.  He's tried this experiment in other cities like New York, and Miami and if he really didn't spend more than that money in the video,I have to give him credit.  There's no way I could live on just the things he bought!
10 Cheapest Foods on the Tim Horton's Menu
These are the 10 cheapest foods you can order from the Tim Horton's Menu.
Cheapest Gas Stations in WNY
Where can I find cheap gas in Buffalo? Where is the cheapest gas in Western New York. Here is where the lowest gas prices in New York State are.
The 5 Cheapest Places to Live in New York State