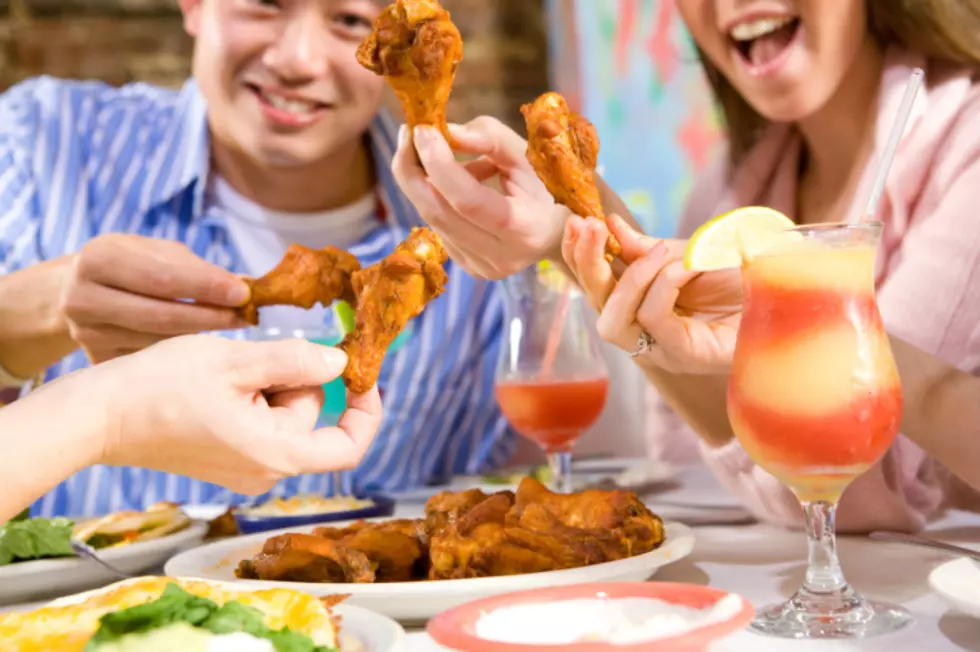 Taco Bell Hops On The Buffalo Chicken Wing Bandwagon
TS Media Center
Taco Bell is getting ready to launch a new menu item and even without trying it, those if us who grew up in Buffalo have our doubts.
Enter your number to get our free mobile app

But when a chain restaurants like Taco Bell announces that they are trying out wings, any true Buffalo area resident knows they won't stand up to ours.

I admit, I have enjoyed some wings at Buffalo Wild Wings. Their sauce is pretty decent. But nothing beats the true flavor and the atmosphere that goes with getting wings at a small bar or tavern around Buffalo.
8 Specialty Wings You Need To Try In Buffalo