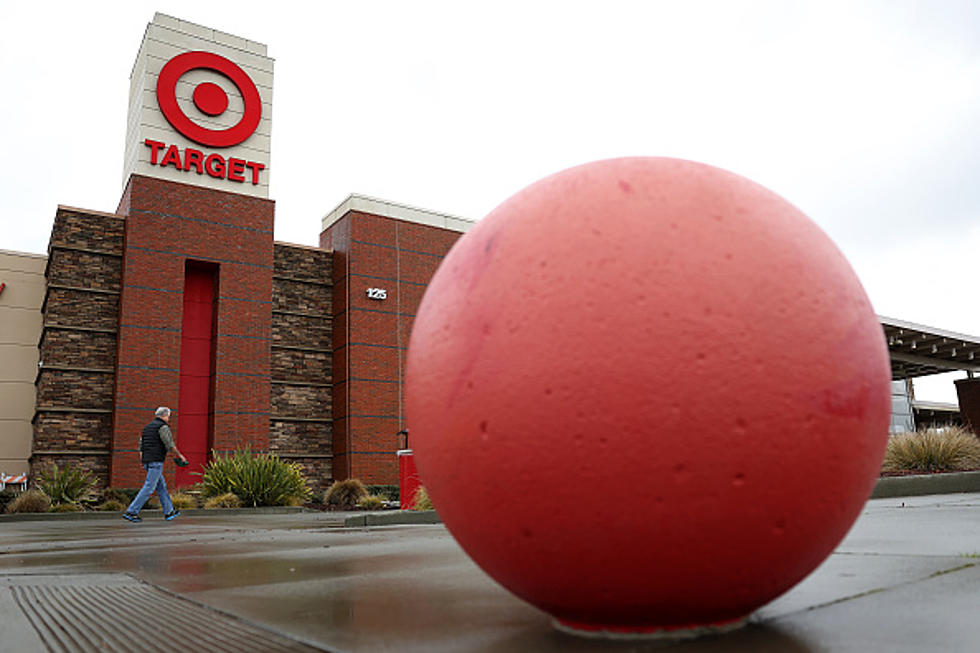 Massive News From Target Stores In New York State
Getty Images
The spring is almost officially here in New York State and that means the fun is about to begin! From Albany to Buffalo, families are getting ready for road trips and spring break fun!
This winter sure has had it's ups and downs in terms of weather and temperatures. However, Old Man Winter is not ready to let go just yet as a large storm is getting ready to pass through the Empire State this week.
Those of us who grew up in New York State know that the weather can change at any minute but the spring and summer are spectacular and now is the time to plan ahead. If you have little ones who are still in car seats, there is a money saving event coming to your local Target store.
The car seat trade-in event is coming to a Target store near you! Did you know, car seats actually have an expiration date?
Have an old, expired or damaged car seat? Bring it to Target during one of our Car Seat Trade-In events and recycle it to redeem a coupon on your Target app or Target.com/circle for 20% off one car seat, one stroller or select baby gear.
We currently have three kids in car seats and a newborn on the way. My wife and I checked and sure enough, the infant seat has expired! This trade in event is coming at the right time as our baby girl will be here in just a few weeks!
The price of everything has gotten crazy these days.Many people talk about eggs and gas prices. Yet the things that families rely on and need like diapers, formula and baby food are also seeing a huge rise in price. Events like this help offset some of the costs.
13 New Trends Taking Over At Weddings In New York
Trends come and go...here are some that are in...and some that are definitely out.
See Inside This $3M Mansion Just Outside Rochester, NY