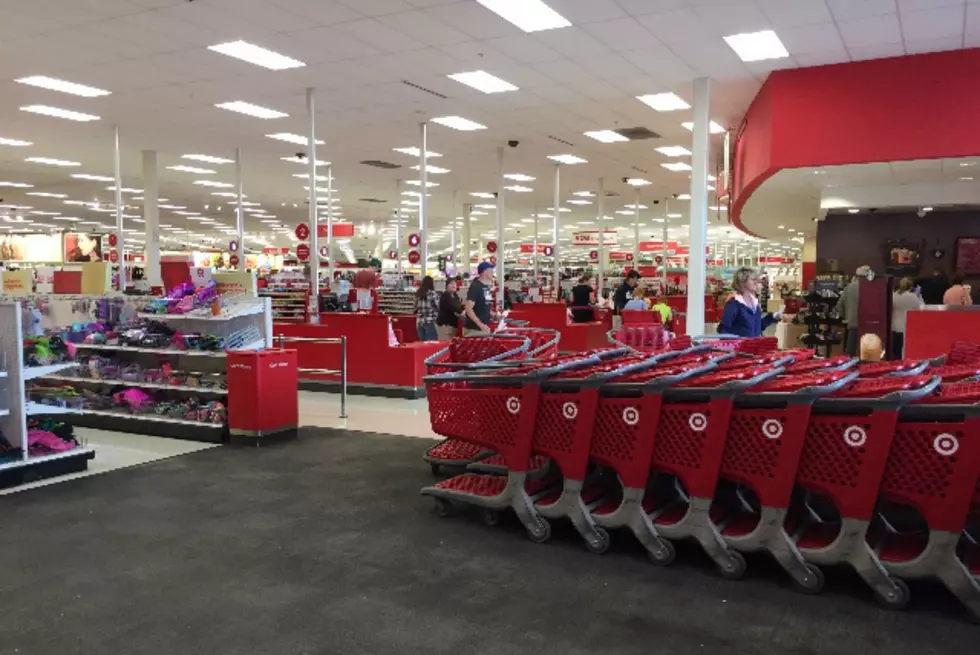 Target Sets Target Deal Days–Better Deals Than Amazon Prime?
Townsquare Media
Do you think that Target Deal days are better than Amazon's?
When Amazon announced that it will be moving its Amazon Prime Days to October 13 and 14, Target decided they were going to try and compete with them and put their Target Deal Days on the same exact days.
Enter your number to get our free mobile app
Usually, Amazon Prime Day is held in July, and last year Target then held their on the exact same day as well. Target says that there are going to be "deep" deals in every single department and that they will beat the amount of deals that they had for their Target Deal Days in 2019.
This year, in a holiday season unlike any other, we know it's more important than ever for our guests to get great deals in a convenient and safe shopping environment," Christina Hennington, Target's executive vice president and chief merchandising officer, said in a statement", according to WIVB.
You will NOT need a membership in order to participate for the great deals this year.
Target's Price Match Guarantee will be running from the first of November to Christmas Eve. In addition for Black Friday shopping they say that the Black Friday Deals will be all November long so, you do not need to leave the house to catch a great deal and can do all of your shopping online.
Top 7 Phrases You Hope You'll Never Hear Again After The Pandemic
KEEP READING: 50 community resources supporting Americans financially impacted by COVID-19