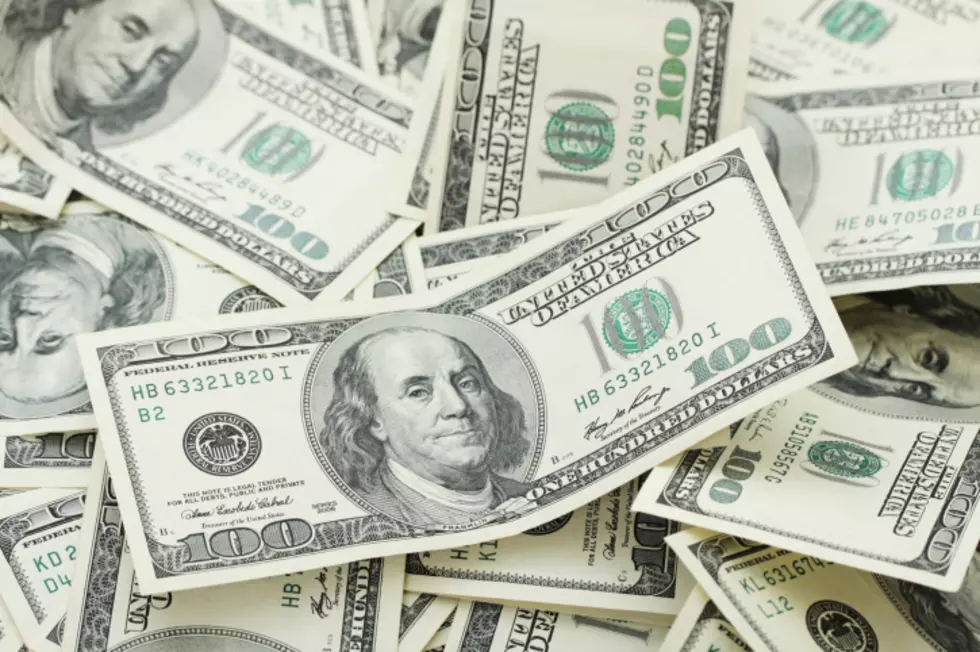 Taste of Country 50/50 to Benefit the ECMC Foundation
Credit: hynci, Thinkstock
For the first time ever the Taste of Country will run a 50/50 to benefit the ECMC Foundation!
The goal is to try and raise as much money for the ECMC Foundation as we can and you, THE POSSIBLE WINNER, gets half!
Donations start now, and people can buy their 50/50 tickets at the locations below, and obviously they will be on sale on TOC DAY – June 10th!
TOC 50/50 Ticket Purchase Events:
Wales Center Hotel 5/21 1p-2p
JP Fitzgerald's 5/21 4p-5p
Mickey Rats 5/26 9p-10p
Camping World 6/1 5p-7p
Dinosaur BBQ 6/2 6p-7p
50/50 denomination tickets you can purchase:
3 for $5
10 for $10
106 for $20 - BEST VALUE!