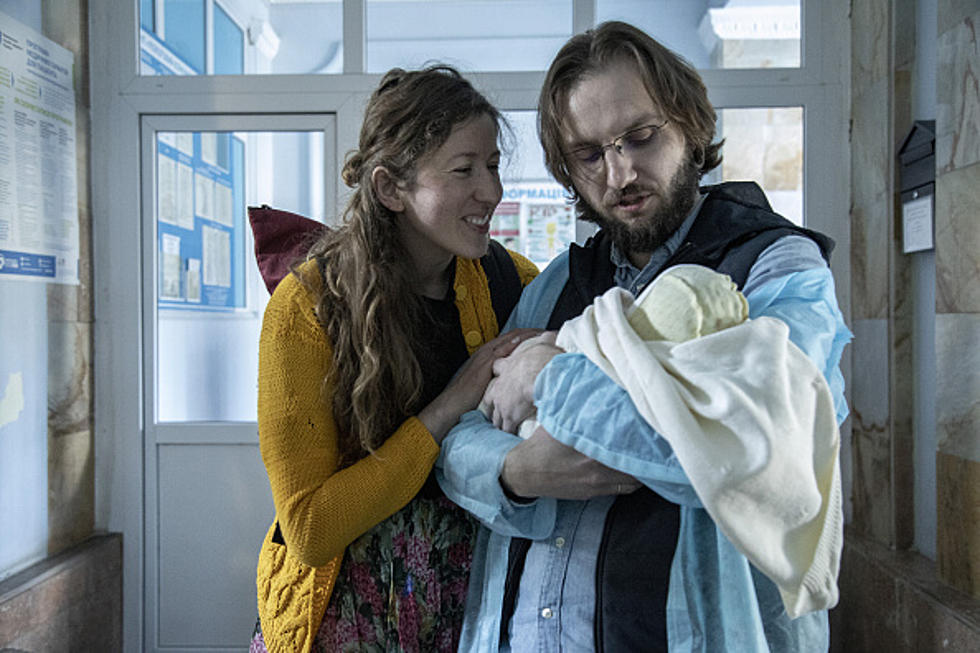 Massive Tax Credit For Parents In New York State
Anadolu Agency via Getty Images
If you or someone you know is expecting, there is some good news on the horizon in New York State when it comes to paying for childcare. New tax credits are being offered to parents in New York State.
There are few things more rewarding, and frustrating at times, than being a parent. We recently welcomed our fourth child to the world and couldn't be more proud! It truly is a miracle to witness a baby being born and nothing compares to holding a newborn baby in your arms.
But after the emotions of the baby arriving end, there may be a sudden fear about what the care is going to cost for the baby? When parents need to work to make ends meet, what about the expenses of making sure the child (children) are cared for? Governor Hochul has devised a plan.
Governor Hochul announced the state has expanded its childcare tax credit to cover families with children who are younger than five years old. She says people who are enrolled in different forms of public assistance will automatically be granted child care assistance without having to fill out paperwork.
The reality is, many parents who want to have that "work-life balance" are finding that the money they make is barely enough to cover the cost of having someone care for the kids while they are at work.
For what it is worth, my advice to anyone who is trying to continue their career and raise kids is to get on a strict routine. From morning to night, a good routine makes things more predictable and, in some areas, less expensive.
Great Summer Jobs For High School & College Kids In New York
Favorite School Lunches
School is almost back so what is your favorite school lunch?
Top School Districts In WNY
Here are the latest rankings of School districts in Western New York.