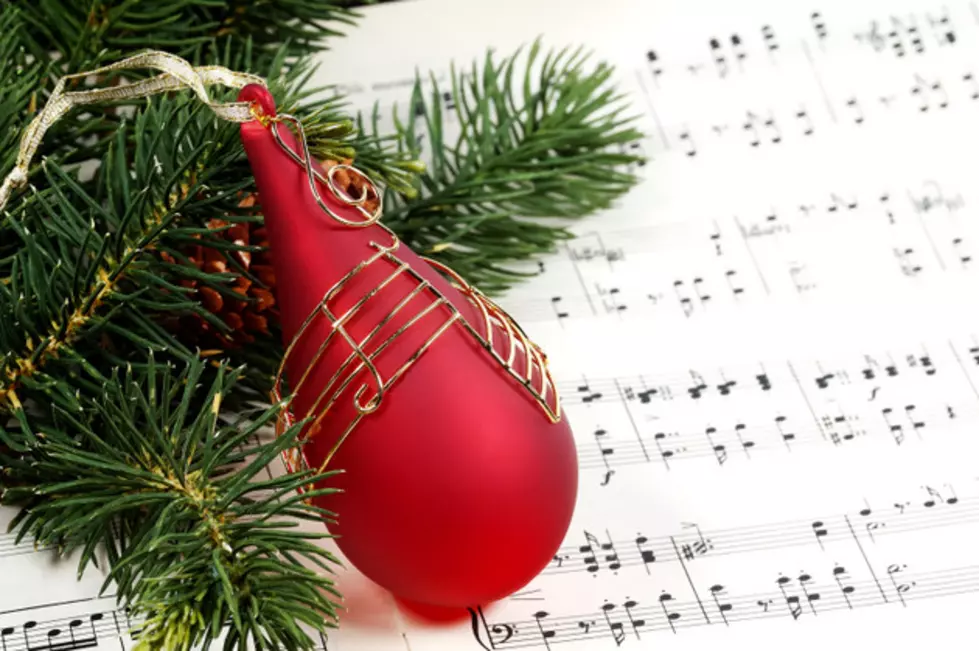 The 10 Most Recorded Christmas Songs
(Scott Rothstein/Thinkstock)
Sometimes it doesn't really seem like there are a lot of Christmas songs out there.  Why?  Well because many of the classics have just been redone over and over again by different artists.  So what are the most recorded Christmas songs of all time?
Time Magazine has put together a list of the songs that have the most copyrighted recorded versions.  This was their list of the top 10:
1.  "Silent Night", with 733 different copyrighted recordings.
2.  "Joy to the World", 391 recordings.
3.  "O Holy Night", 374 recordings.
4.  "What Child Is This?", 329 recordings.
5.  "Away in a Manger", 300 recordings.
6.  "O Come All Ye Faithful", 296 recordings.
7.  "White Christmas", 283 recordings.
8.  "Ave Maria", 270 recordings.
9.  "Jingle Bells", 254 recordings.
10.  "The Christmas Song", 254 recordings.