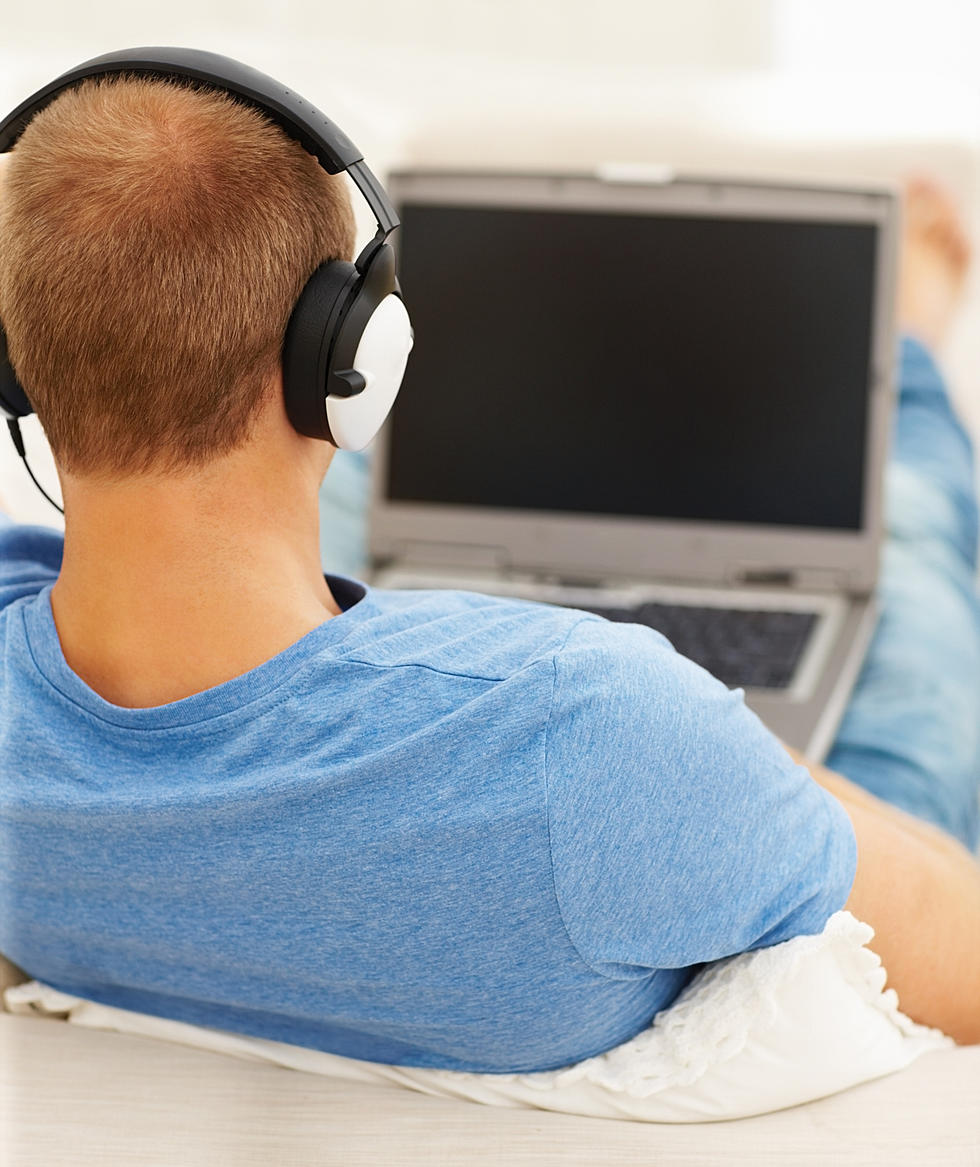 A Country Playlist For While You're Quarantined
Yuri Arcurs
You may have heard about Tom Hanks and his wife Rita being quarantined in Australia with COVID-19.  Over the weekend, she asked people to help her put together a playlist to keep her entertained.
People came up with some really great stuff.  Some of the stuff they came up with...
"Don't Stand So Close to Me" and "So Lonely", The Police
"Don't You Forget About Me", Simple Minds
"Too Much Time on My Hands", Styx
"The Lazy Song", Bruno Mars
"Isolation", John Lennon
"In My Room", The Beach Boys
"In the Garage", Weezer
"Hold On", Wilson Phillips
"Dancing with Myself", Billy Idol
"I Think We're Alone Now", Tiffany
But what would that list look like if it was country music instead?
My guess is it would look a little like this...
"I'm So Lonesome (I Could Cry)" - Hank Williams
"Lonely Eyes" - Chris Young
"Homesick" - Kane Brown
"Home Alone Tonight" - Luke Bryan & Karen Fairchild
"Am I The Only One" - Dierks Bentley
"Single White Female" - Chely Wright
"One Man Band" - Old Dominion
"Nobody But Me" - Blake Shelton
"Lonely If You Are" - Chase Rice
"Won't Be Lonely Long" - Josh Thompson
"Mr. Lonely" - Midland
What would you put on your "Quarantine Playlist?"
Enter your number to get our free mobile app
More Articles You Might Be Interested In
Listen to WYRK On The Job with Brett Alan, weekdays from 10am-3pm on Buffalo's New Country 106.5 WYRK!!
WYRKBrett on Snapchat