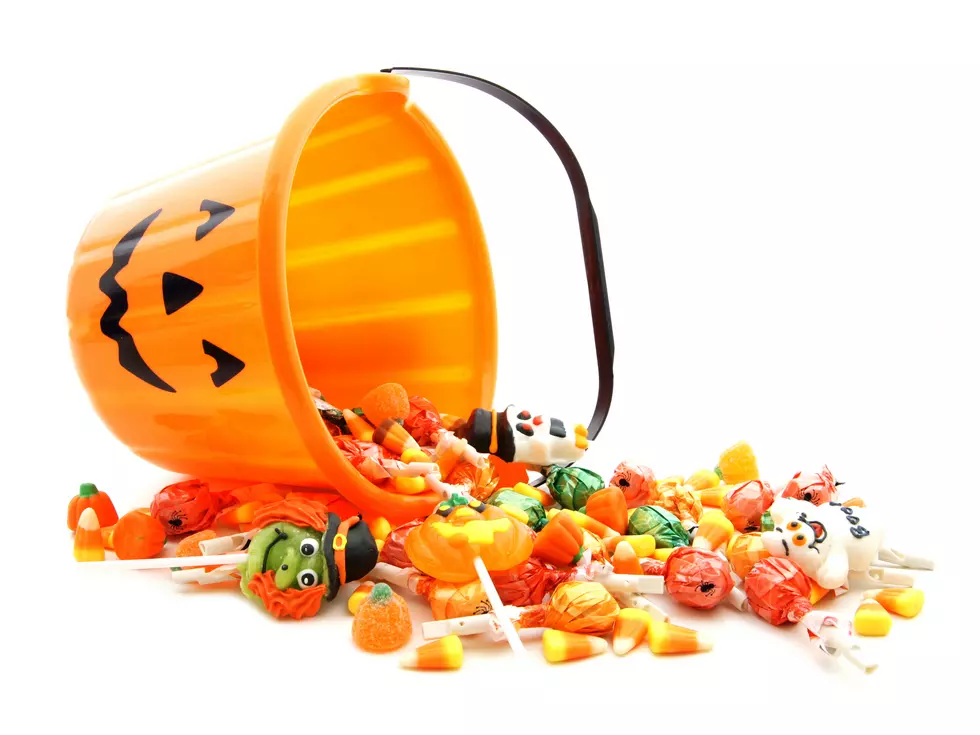 The Best Wine To Drink With Halloween Candy
Jennifer Barrow
Halloween is this weekend and before you start to dig in to your stash of Halloween candy, there are a few good parings to consider.
Enter your number to get our free mobile app
A recent study has found the best wines to match with the most popular Halloween candies.
Halloween is on a Saturday this year! Why not pour an extra glass of wine when you are sorting through the kids' stash of goodies. For example, the article says that the best wine to serve with those Kit-Kats is Pint Noir.
There is an added benefit to having some wine this Halloween night. We will be setting the clocks back one hour before we go to bed on Sunday. If you find that you may have enjoyed a little too much wine and you are afraid of walking up feeling like a goblin, an extra hour to sleep it off will sure come in handy!
We plan on just keeping our Halloween simple with our three boys this weekend. A nice, small, get together with the neighbors will be the way we celebrate. The boys have already picked out their costumes and dad has already called dibs on the Three Musketeers bars! They are by far my favorite no matter what the wine selection might be!
Be mindful of the various rules and guidelines for the trick-or-treating this weekend. Some towns have already canceled Halloween or at the every least tried to discourage it.
Gallery — Every Movie Theater Candy, Ranked: