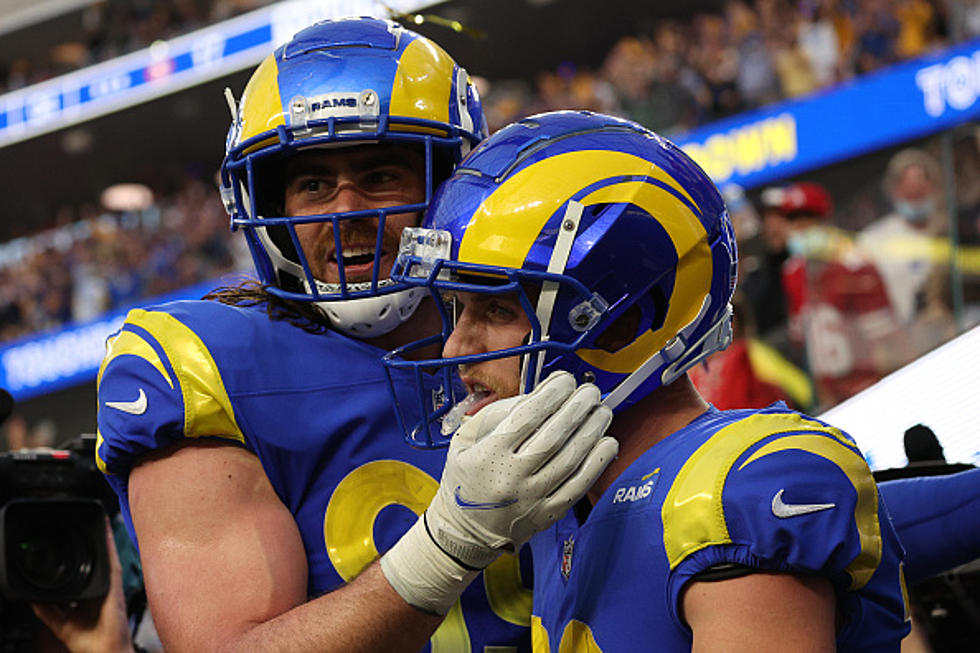 The Buffalo Bills 2022 Opponents [LIST]
Getty Images
The Buffalo Bills are heading to the postseason for a third straight season and four of the past five seasons. They also won the AFC East title for the second straight season as well, and have a Wild Card Round home playoff matchup with the New England Patriots this Saturday night.
The game will be played at 8:15 pm on CBS and be the first-ever playoff game between the Bills and Patriots.
Even though the Bills are gearing up for the playoffs, it never hurts to look forward to next season's schedule.
Listen to Chris Owen Overnights 12-5 am on 106.5 WYRK
The Bills don't yet know when they will play their 2022 opponents, but they know who and where. That happened after the 2021 regular season concluded.
The one game that Bills fans didn't know about until last night was the 17th game, which will be played on the road against the Los Angeles Rams. It will be the Bills' first game at SoFi Stadium in Southern California.
The schedule features a few big-time markets for road trips and some juicy opponents coming to Highmark Stadium and One Bills Drive.
Check out every 2022 opponent for the Buffalo Bills below.
The Buffalo Bills 2022 Opponents
The Buffalo Bills 2022 opponents are officially set.
The Bills Clinch The AFC East At Home For The 1st Time Since 1995
The Buffalo Bills are the AFC East champs for the 2nd straight year. Check out some photos from the division-clinching win over the NY Jets.
Pegulas Sell Lakefront Buffalo Home
Terry and Kim Pegula
sell
one of their Buffalo homes.
TACKLE THESE: Check Out the Best Uniforms In Each NFL Team's History
KEEP READING: Here are 50 of the most famous sports goofs