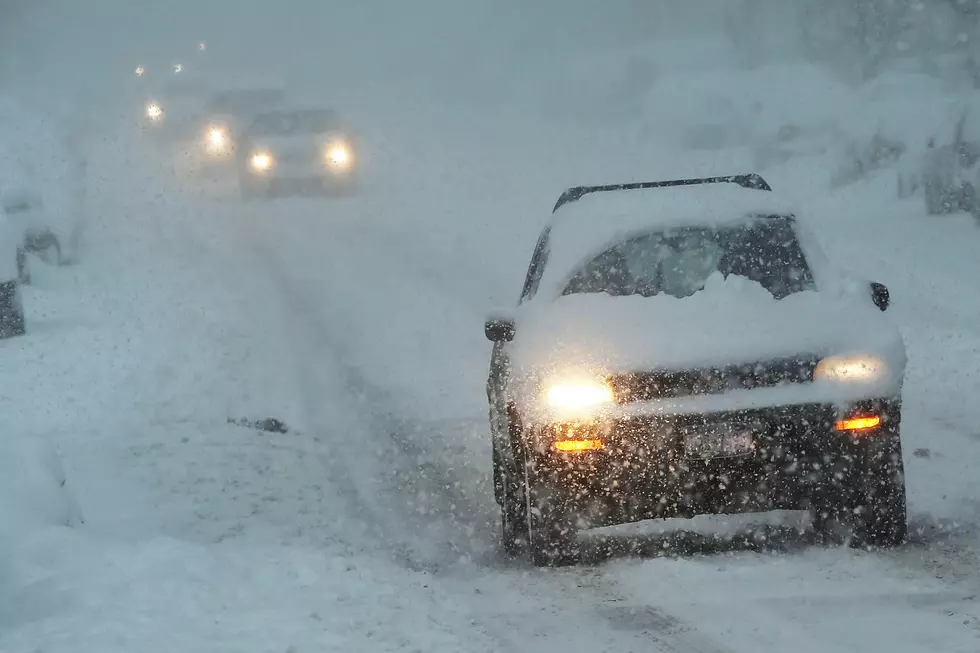 The Snowiest Week Of The Winter Could Be Next Week In WNY
Spencer Platt
After a relatively timid winter (other than Christmas Day and the day after Christmas), February has proven to be everything your hope doesn't happen with a winter month -- extra cold and very snowy. That trend continues this weekend and next week.
According to WIVB 4 Warn Weather, there will be snow in the forecast for Saturday night and into the early morning hours of Sunday, which should only produce a couple of inches of snow for Western New York,
However, there are not one but TWO more snow events that will occur late Monday into Tuesday and another on Thursday.
The Tuesday storm system will be the biggest one of them all, as it could produce "plowable" snow, according to WGRZ. That system will work its way up from the south but the cold air will make it fall in the form of snow and will likely impact the Tuesday morning commute.
Lastly, there's another shot at snow for Thursday across Western New York.
After all, is said and done, many places across Western New York could see well over a foot of snow. Maybe even close to a foot and a half. The worst part is all this snow will be over the course of the next 6-7 days, so we won't have much of a break.
This has been the snowiest February I can ever remember here. I feel like we're going to go through the entire 28 days with at least two inches of snow on the ground at all times.
12 WNY Words That Out-Of-Towners Struggle To Pronounce