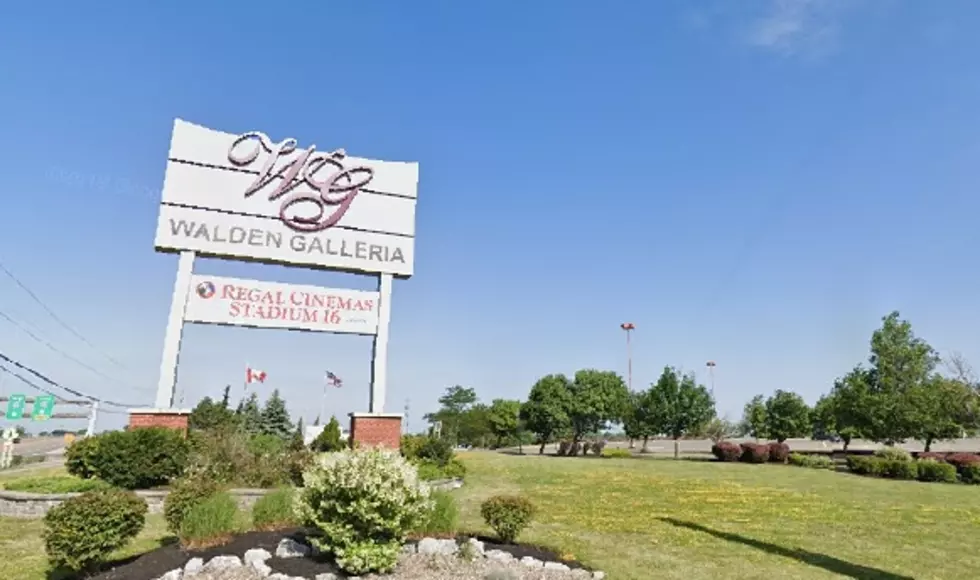 The Walden Galleria Is Returning To Normal Hours Of Operation Soon
Anytime we get to hear the words, "returning to normal," it's a great thing.  The Walden Galleria opened back up on July 10th and now they'll be returning to their normal hours of operation too.
According to WIVB, starting Monday, August 3rd, the Walden Galleria will be returning to their normal hours of operation.  They'll be open Monday through Saturday from 10 a.m. to 9 p.m. On Sundays, it will be open from 11 a.m. to 6 p.m.
They are still reminding everyone that if they do choose to shop, that they will need to wear a mask and practice social distancing.  Plus, if you're sick, stay home.  Do not go shopping if you aren't feeling well.
Also, keep in mind that individual stores and restaurants may have different operating hours from that of the mall.  Before leaving your house, be sure to check the hours of the stores that you are hoping to visit.
The question in many people's minds is, "are we getting back to normal too soon," while others are thinking, "why has it taken this long to get back to normal?"
It's a fine line to walk when people's health is on the line.  We need to get our people back to work and get this economy rolling again, but when you see what is happening in other states where their numbers are going back up (and quickly) you wonder if the safe approach is the best one.
12 WNY Words That Out-Of-Towners Struggle To Pronounce