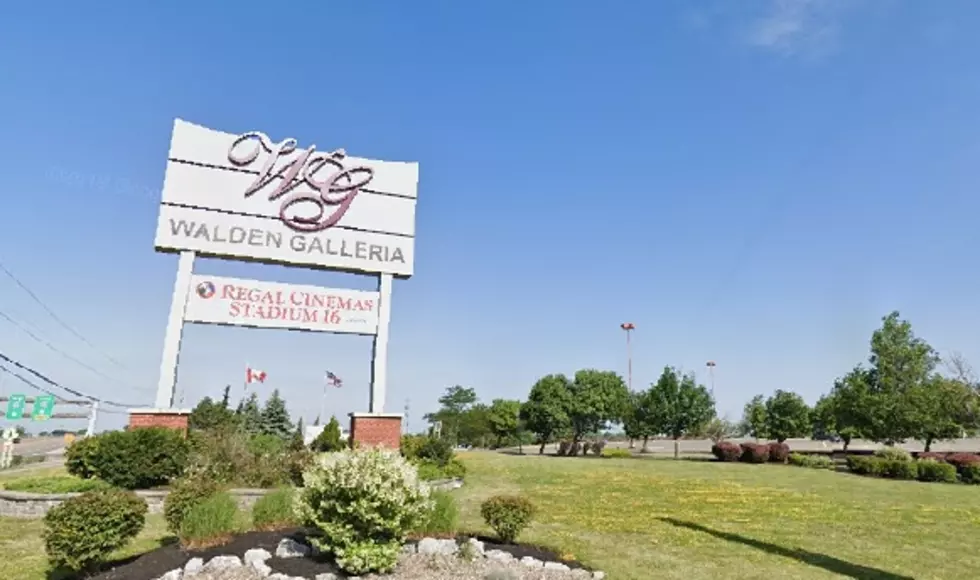 The Walden Galleria Posts New Hours After Holidays
Google Maps
If you're still looking to do some shopping or maybe some returns, The Walden Galleria has posted their new hours.
The malls just don't look at all like they used to. If you grew up in the 90s, you know that they used to be packed. There were people everywhere. Over the years, people have slowly moved away from shopping in person and looked to the convenience of shopping from their own homes through the internet.
If you were at the mall over the holiday you may have noticed that there are fewer people there than there used to be. That was definitely my experience. We did not go on days like Black Friday but on Saturday just a few days before Christmas saw nearly empty hallways and even emptier stores.
So it makes sense that the Walden Galleria would want people to know when they are open for shopping and returns after the holiday is over.
According to WIVB, Pyramid Management has made the announcement that effective January 2, the Galleria will be open from 11 am to 7 pm on Monday through Saturday and 11 am to 6 pm on Sundays.
Of course, aside from the ease of shopping at home, a big reason why many people are avoiding large shopping centers is to avoid spreading COVID-19. Whether it's for the safety of themselves or for others, it's a good idea to avoid close contact with people if you don't have to.
However, if you ended up wrapping pictures of gifts for Christmas that just never got delivered in time this year, you understand the importance of having a place to go where you can walk in, pay for something, and walk out with it all in the same day.
Here are 50 of your favorite retail chains that no longer exist.