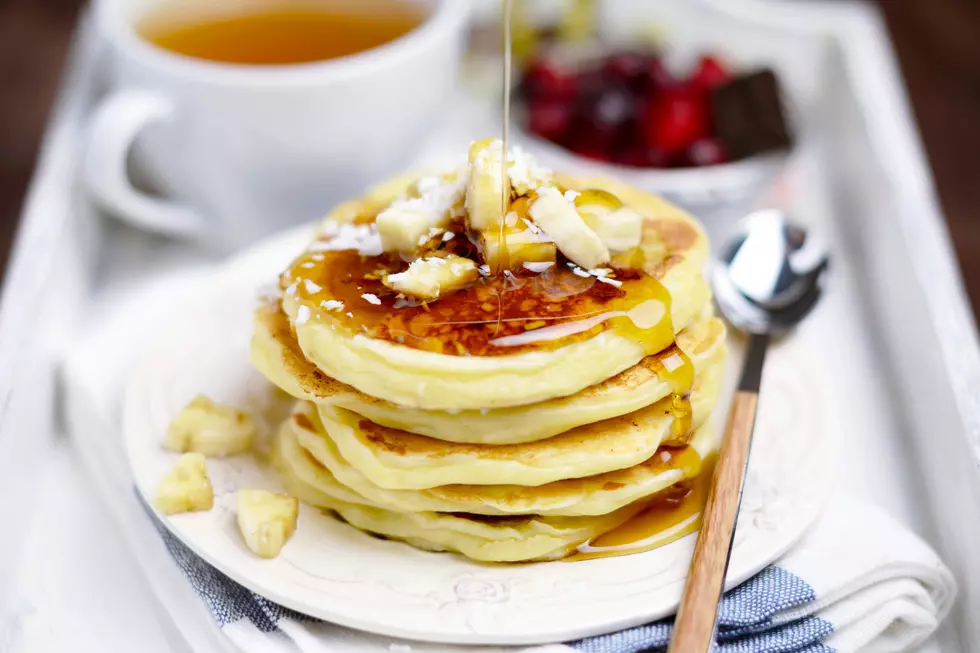 There's a New Pop-Up Outdoor 'Crepe Chalet' in Buffalo [PHOTO]
Arx0nt
Crepes are one of those foods that probably don't get enough credit because they are very delicious and can come with a variety of flavored toppings. Enjoying a good crepe and café drink in the winter sounds heavenly, so it's awesome that a brand new pop-up crepe place has opened up in downtown Buffalo.
Enter your number to get our free mobile app
According to Step Out Buffalo, the Crepe Chalet is an outdoor pop-up food stand that has opened up on Main Street in Downtown Buffalo.
It was started by the owners of Coco Bar & Bistro after the pandemic.
The food is what you would absolutely want on a cold winter day. "Paris-style" street crepes that can either be sweet or savory. They also offer baguettes, desserts, and tons of specialty café drinks.
The one that sounds the most intriguing to me is the Failth & Begorah, which is Bailey's Cream and chocolate. Another great choice would be the Turkish Lahmacun, which features ground lamb, feta, lemon, and parsley -- if you're looking for a savory option.
This sounds awesome and maybe something you would see on the streets of Montreal! Read more at Step Out Buffalo.
KEEP READING: 3-ingredient recipes you can make right now