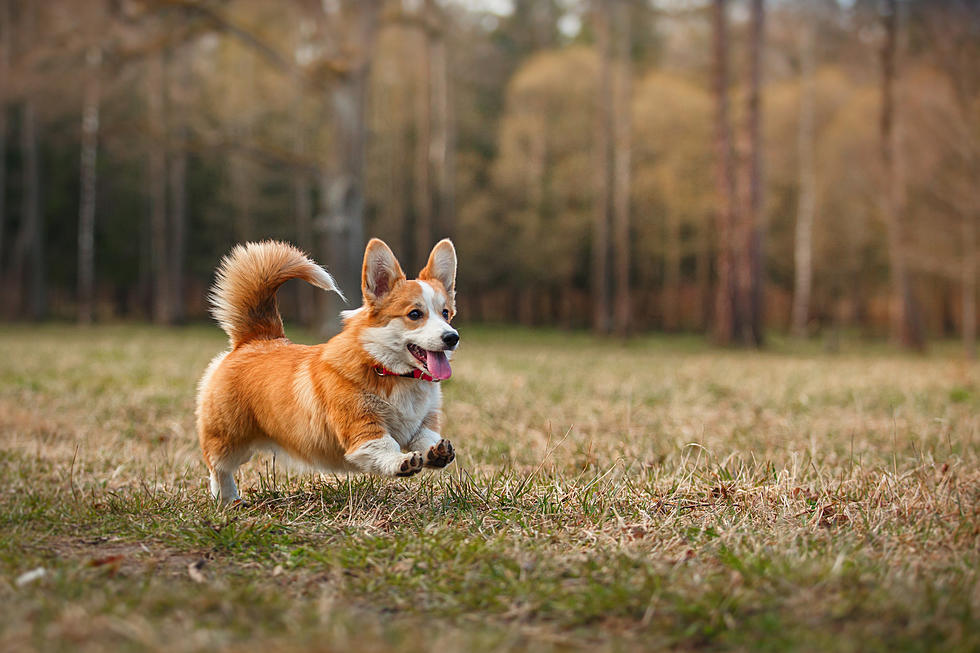 There's An Entire Facebook Page Dedicated To Corgis in WNY
Anna-av
Anyone who knows me knows I am a HUGE dog lover. I've owned a dog most of my life. Our first was a German Schnauzer named Duncan. Then we had a Jack Russell Terrier named Oliver.
My fiancee and I currently own a beagle/pitbull mix named Odessa. We learned there's a name for this breed (Beaglebull). She's a rescue dog from the SPCA Serving Erie County. Best decidion we ever made, by the way.
However, anyone that knows my fiancee knows one of her favorite dog breeds in the entire world are corgis.
Corgis really seemed to have grown in popularity over recent years and I even see a neighbor walking a baby corgi through our backyard sometimes, which yes, is adorable.
If you love corgis then there's a Facebook page just for you. It's called "WNY Corgis" and it's all about corgi lovers and owners sharing adorable photos of their fur babies in Buffalo and Western New York.
One of my favorite recent posts was a corgi celebrating a birthday and getting to enjoy a "corgi-friendly" blueberry muffin!
The good news is it's a general group that anyone can see and join, so if you're a corgi owner yourself or know someone who is, then this looks like the perfect Facebook group for you.
I would love to own a corgi one day but for now, we love our beaglebull. Maybe we can get two dogs when we move into a larger home...
Check out these 50 fascinating facts about dogs:
11 Animals You Can't Have as Pets in New York