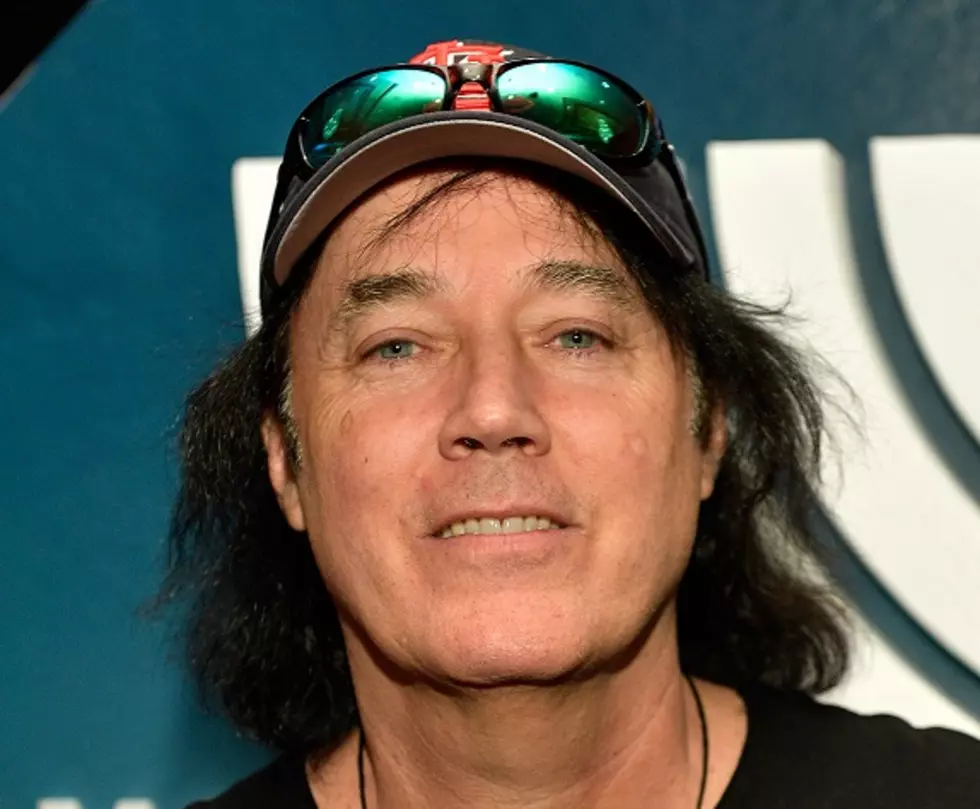 This Is Why I Can't Wait to See David Lee Murphy at UB
Getty Images
David Lee Murphy is the headliner for the next WYRK Acoustic Show on Monday, October 8th at UB's Center for the Performing Arts.  Joining him on stage will be Tyler Rich and Carly Pierce. 
David Lee Murphy has had a number of hits of his own; the biggest of them are Dust On the Bottle and Party Crowd.  But the list of hits he's written for other artists is incredible.  And that's one thing I always look forward to when an artist plays his or her version of hit songs they've written.
Check out of the list of some of hit songs he's written:
"Big Green Tractor" - Jason Aldean
"The Only Way I Know" - Jason Aldean with Luke Bryan and Eric Church
"Way Out Here" - Josh Thompson
"Always the Love Songs" - Eli Young Band
"The More I Drink" - Blake Shelton
"Anywhere With You" - Jake Owen
"Are You Gonna Kiss Me or Not" - Thompson Square
"Everything I Shouldn't Be Thinking About" - Thompson Square
"A Feeling Like That" - Gary Allen
Kenny Chesney has been one of the biggest beneficiaries of David Lee Murphy compositions.  Among them:
"Live A Little"
"Living In Fast Forward"
"Til It's Gone"
"Pirate Flag"
That probably has a lot to do with Kenny Chesney's insistence that David Lee Murphy record an album for the first time in 14 years.  Kenny and award-winning producer Buddy Cannon co-produced the album and the result is "No Zip Code".  All of the songs were written by David Lee Murphy including what is already a hit "Everything's Gonna Be Alright" with vocal help from Kenny Chesney.
So with so many songs to choose from that's why it'll be fun to find out which ones he'll decide to play at the acoustic show.  Hope to see you there on October 8th.