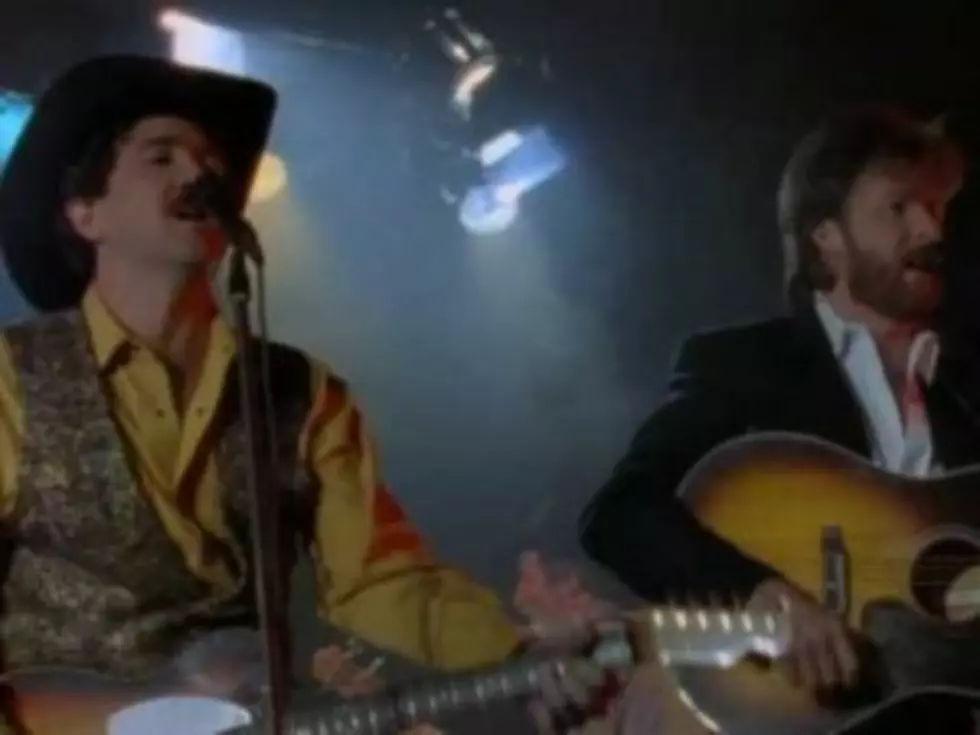 Today In Country Music History: Last Show For Brooks & Dunn
It was one of those events in history when I remember exactly where I was and what I was doing.  Of course, it wasn't that long ago but still a big day in Country Music.  Today in 2010 (I know...just a year ago) Brooks & Dunn played their last show as a duo.
They announced their retirement in August 2009 and I remember exactly where I was when it came across on their website.  I was sitting here in the WYRK studio just looking for some juicy stuff to pass on when I came across the announcement that they had decided to go their own ways.   It doesn't get much juicier than that.  All of a sudden, the rumors started.  Was it because they were fighting?  Did one of the guys become sick?
Nope.  They just decided that they had ridden that ride long enough and they were ready to get off.
So they scheduled a final concert on September 2, 2010 at Bridgestone Arena in Nashville and sent the proceeds to the Country Music Hall of Fame.  Their last song?
It was the title track to their debut album:  Brand New Man.
[CMT]