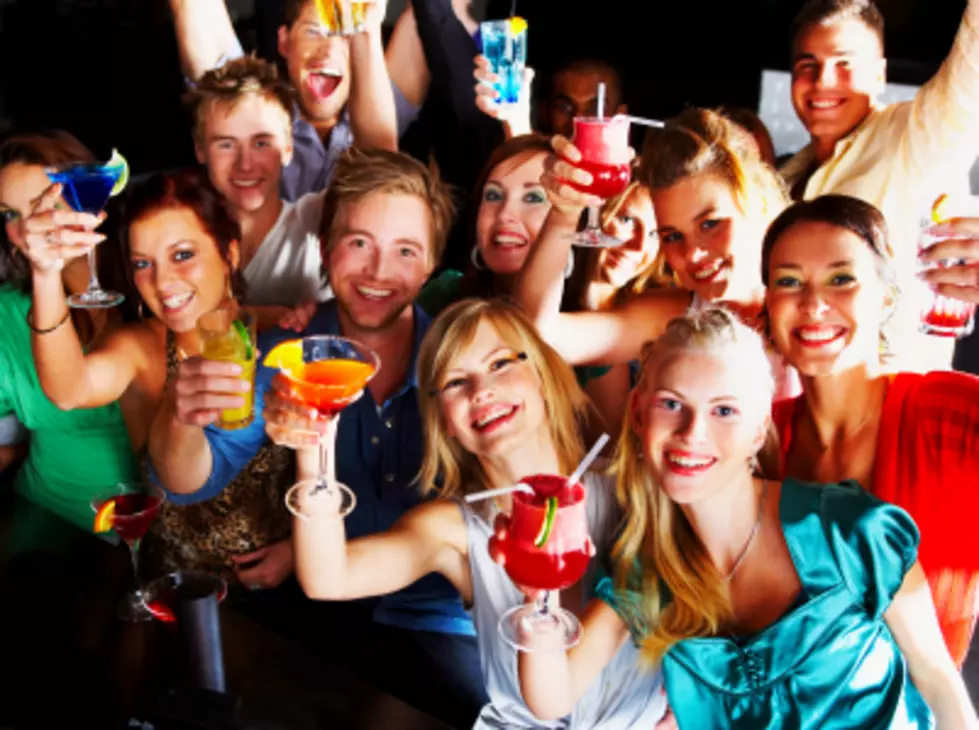 Today We Learned How To Sing Happy Birthday in Polish
Unspecified
Did you ever stop to think why some places or things are named the way they are? Last week Twitter users got 'Michelin' trending, after learning it's the same tire company that gives restaurants their elite Michelin Star ratings.
Enter your number to get our free mobile app
A friend recently went to Sto Lat Bar in Clarence, and like any good Polish girl, I started singing the song.
Sto lat is loosely translated to "one hundred years." It's a traditional Polish song used to express good wishes, good health and long life to someone. It is also the common Polish way of saying happy birthday, making Sto Lat the Polish birthday song.
The song's author and exact origin are unattributed.

 

The song is sung both at informal gatherings (such as birthdays or name days) or at formal events, such as weddings. Frequently, the song "Niech im gwiazdka pomyślności" will be sung afterwards, excluding kids' parties, as the song makes reference to alcohol consumption.

 

It is also noted for being an integral part of Polish immigrant culture even long after assimilation.
-Wikipedia
The English translation of the lyrics goes something like this:
100 years, 100 years,
May they live!
100 years, 100 years,
May they live!
Once again, once again,
May they live!
May they live!
The most common translation of the second verse is:
May their star of prosperity
Never extinguish!
Never extinguish!
And whoever won't sing with us
May they sleep under the table!
May they sleep under the table!
So at your next birthday celebration, learn this song and then raise a glass and shout, "Na Zdrowie!" (Cheers!)
10 Old Fisher Price Toys That Are a Blast From The Past