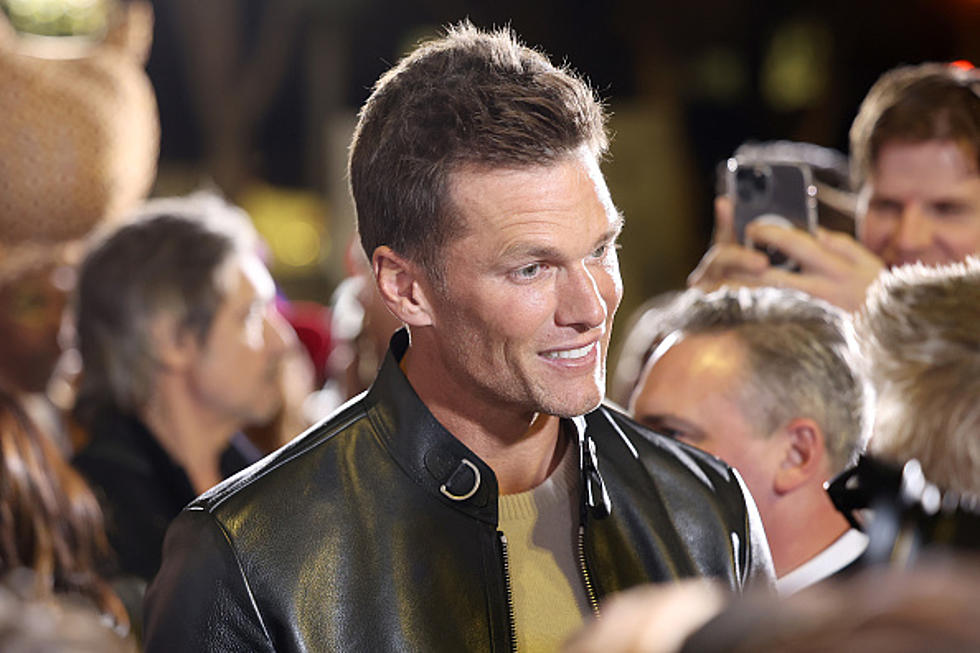 Rumor: Tom Brady Could Come Out of Retirement to the AFC East
Getty Images for Paramount Pictu
It's pretty incredible to look at the last 22 years of the Buffalo Bills.
For an entire generation of Bills fans, they saw no playoff appearances for their entire football watching lifetime, which finally ended in 2017 and the bad times ending for good in 2019.
That 17-year playoff drought and mediocrity was mostly to blame on poor drafting, free agent signings and coaching hiring's, but a part of that was also due to recently retired quarterback Tom Brady.
Brady won six Super Bowls with the New England Patriots from 2001-2018, with another Super Bowl championship for the 2020 season (Tampa Bay Buccaneers).
Brady retired after the 2021 season but came back a month later. After the 2022 wild card playoff loss, however, he retired once again and what looks like for good.
The 46-year-old future Hall of Famer is regarded by many as the greatest quarterback in NFL history. But is there any possible way he actually comes out of retirement once again this off-season?
According to Rich Eisen on his radio program, he heard a few interesting rumors at the 2023 NFL Scouting Combine last week -- the most fascinating being "watch out" for Brady making a return, specifically to the Miami Dolphins...
"Tom Brady might not be done after all," said Eisen -- based on what he heard from multiple league sources at the combine.
Miami would be predicated on what happens with the health of Tua Tagovailoa. Brady also happens to reside in Florida, so he wouldn't have to go far if he did come out of retirement.
Tom Brady Was Intercepted By These Buffalo Bills [LIST]
Tom Brady officially called it quits. He is a list of every Buffalo Bills player who intercepted him during his Hall of Fame career.
6 Buffalo Bills Greats That Didn't Look Right In A Different Uniform
Unfortunately, sometimes your favorite player leaves your team and when you see them it just looks weird. Here are five former Buffalo Bill greats that just look weird wearing a different team's jersey.
22 Famous Buffalo Sports Phrases Every Die-Hard Bills and Sabres Fan Knows
Being a sports fan in Buffalo is sometimes like knowing a different language. Here are 22 of our favorite Buffalo sports phrases you already know if you're a huge fan! And if you're new here, here's how to catch up.