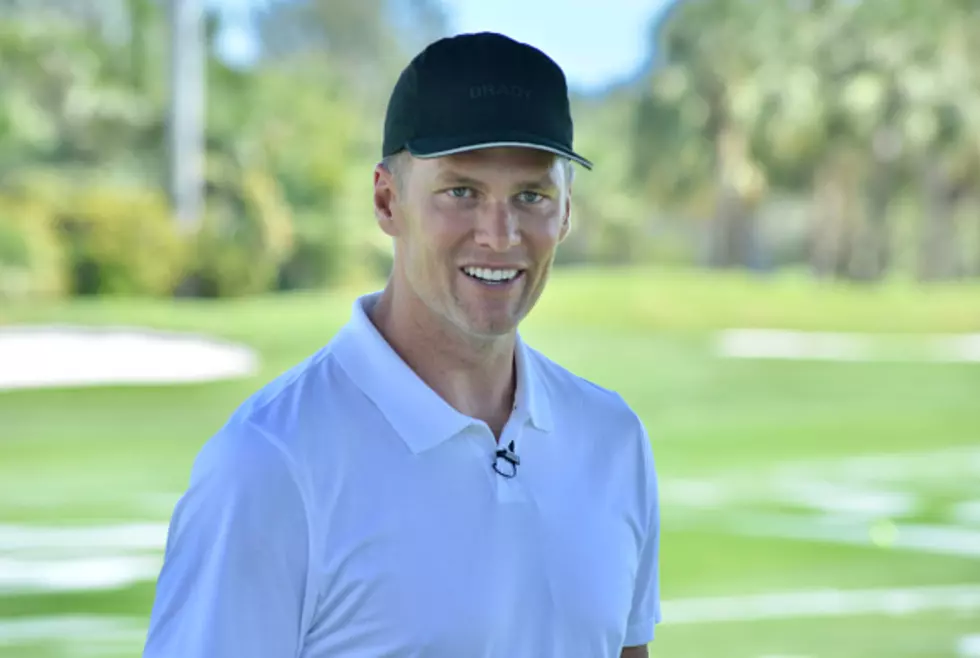 Tom Brady Going Will Get Insane Paycheck For His New Job
Getty Images
The quarterback that Buffalo Bills fans love to hate is about to get way richer! It was announced this week that after the 7 time champion finishes his career on the field, his new career off the field will pay him a crazy amount of money.
The 44-year-old will be joining FOX Sports as the lead analyst upon the conclusion of his career. And what's the price tag here? According to Front Office Sports, he will make up to $25 million a year with his new job ... and the whole contract could be worth up to $200 million.
Brady will head to the broadcast booth after he is done playing. Much like Tony Romo, Brady will have a quarterback's input on the games and the players and although I am a huge fan of the Buffalo Bills, it will be great to have him out of the league and interesting to hear how well he does on the other side of the camera.
While we wait for those things to happen, as fans of the Buffalo Bills, we have so much to look forward to. The Bills have had a pretty incredible off season and, at least on paper, the Bills have a great shot at making it to the Super Bowl next season.
We are also waiting for the official NFL schedule to be released but there is a Monday Night Football game at home and, most likely, a Thanksgiving game again for the Buffalo Bills. I love summer, but the season can't get here soon enough!
7 Former Bills Who Have Yet to Sign With a New Team
Seven former Buffalo Bills players who were released or not re-signed this off-season, who have not yet signed with a new team.
The 7 Best Places For Biscuits & Sausage Gravy In Western New York
Unique Historic Home For Sale In Amherst
This home dates back to 1875 and is for sale in Amherst.