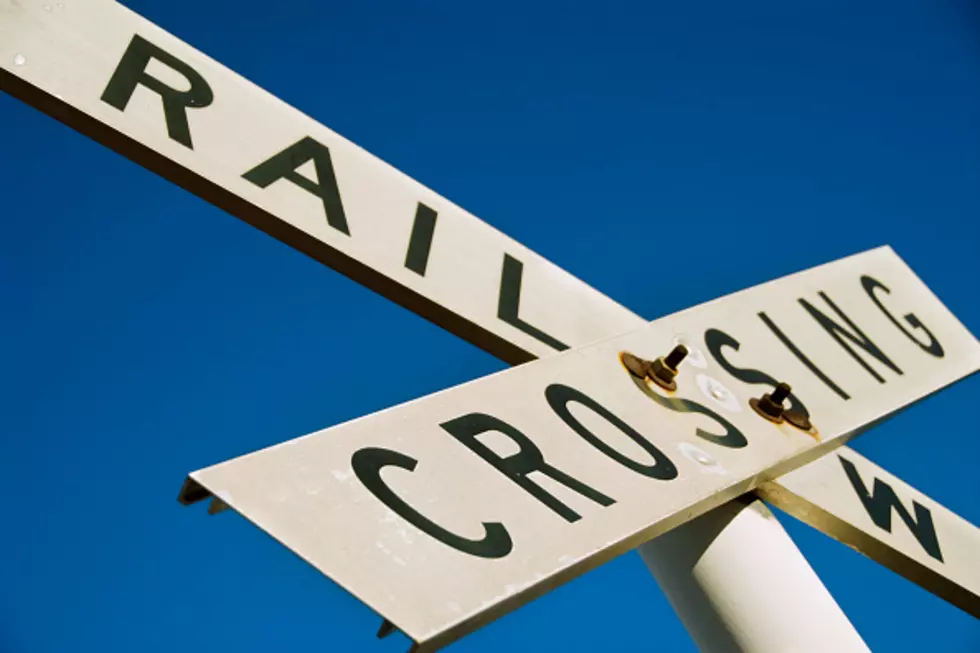 Trains Abruptly Halted Around Buffalo, New York
Getty Images
It was a busy night for emergency crews in and around Buffalo, New York. As the heavy rains ended and the heavy wet snow began, there were a variety of issues that first responders were faced with.
There were reports of a shooting in Depew on Thursday night and that is still under investigation. Shortly after, there were reports that train traffic was stopped in the BUffalo area as well.
It has been a busy week for police around Western New York. Just a few days ago, Niagara County Deputies chased a stolen KIA. The driver and others in the vehicle were arrested. It was one of the latest stolen KIAs that follow a scary online trend/challenge.
The Buffalo Bills will play this Sunday at Highmark Stadium in the wildcard playoff game against the Miami Dolphins. There is a lot of hype surrounding the game and police remind you to be safe on the roads this Sunday.
Here Is One Of The Most Unsafe Intersections In WNY
Be extremely cautious when driving through this part of the East Side, just outside of Elmwood.
The Safest Towns In Western New York for 2021