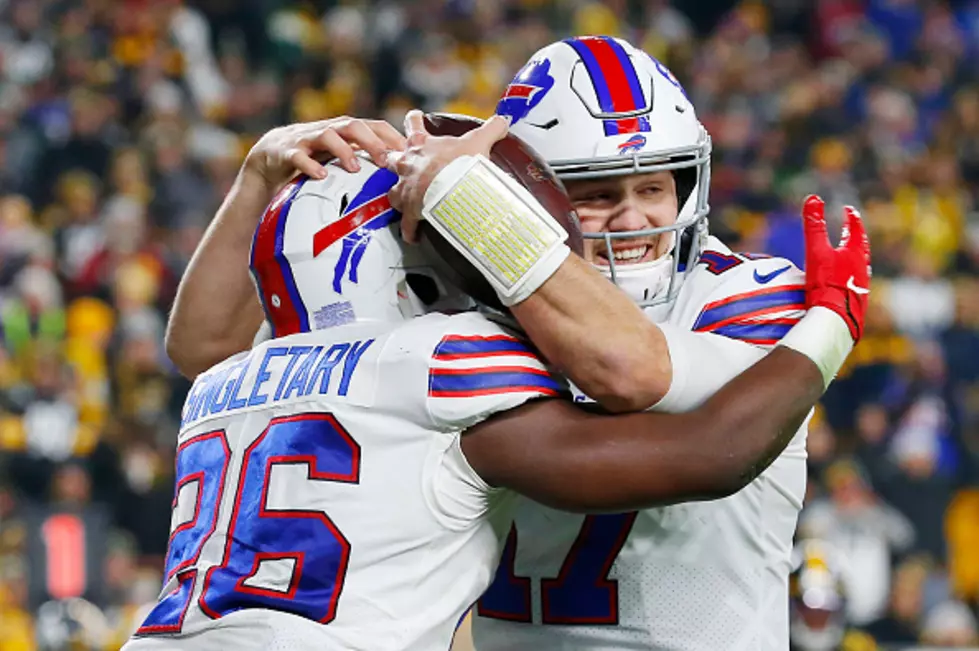 Transit Drive-In Will Show NFL Night Football Games For Free
Getty Images
I'm sure you have been to a sports bar before. You go with a couple of buddies, grab some appetizers and drinks, sit back and watch a Thursday, Sunday, or Monday Night Football game. It never gets old.
Enter your number to get our free mobile app
Now, take that experience and add in a gigantic drive-in movie screen and the convenience to stay in your own car...oh, and by the way, it's free.
According to the Transit Drive-In's Facebook page, they will be showing Thursday, Sunday, and Monday night professional sporting events for free.
The Transit Drive-In asks that those who will be coming consider purchasing concessions from their snack bar since the football showings will be free.
They say the drive-in can hold up to 150 vehicles, and every game will be on a first-come, first-serve basis.
Their gates will open at 7:00 pm and it begins tonight, with Houston at Kansas City.
Also, I'm sure you have already thought about this, but...the Bills play the Kansas City Chiefs at home on Thursday night, October 15th. How about enjoying a Bills night game from the drive-in?
This is an awesome idea and surely something welcomed in 2020, since who known when fans will be allowed to go to a Bills game in person.
Buffalo Football Players Drafted to the NFL