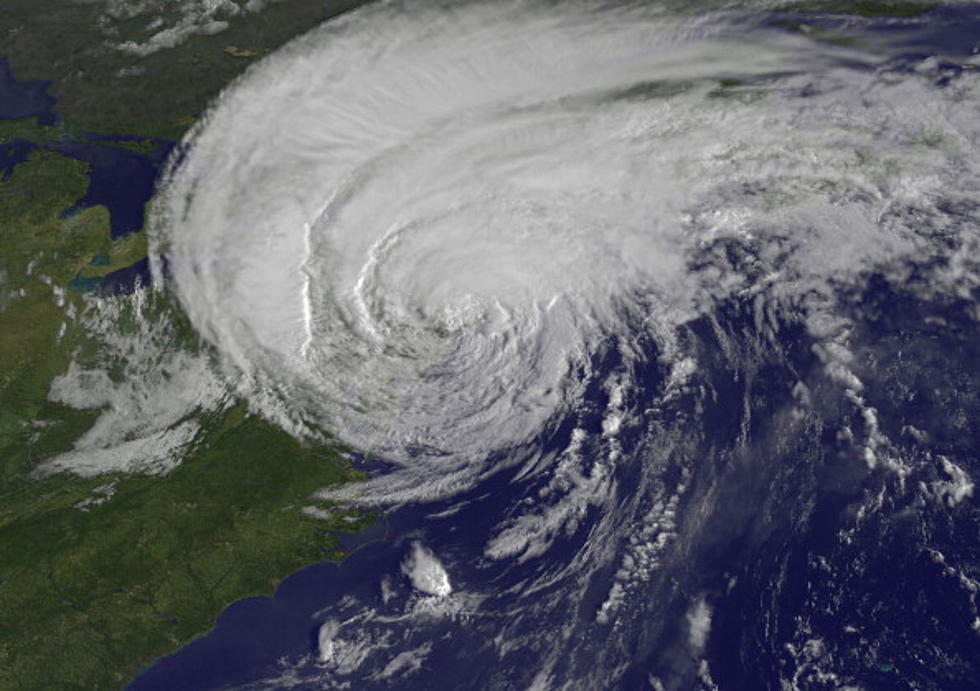 Another Tropical Storm Could Threaten New York State Next Week
Getty Images
One of the biggest topics lately has centered around Hurricane Lee.
The system, which is expected to be a tropical when it makes landfall in New England, Maine and Halifax, will have impacts this Saturday and should bring anywhere from one to six inches of rain from Long Island all the way to parts of Canada. The storm surge will be the greatest threat in the State of Maine.
Lee's path should keep it out of harms way from the vast majority of New York state but there's yet another system that we're starting to hear about, which should make impacts late next week.
AccuWeather forecasters are reporting that a tropical wave is in the Mid-Atlantic right now and rather unorganized...however, the expectation is that it reaches a tropical storm system at least, and makes a very similar path that Lee has.
Unnamed Tropical System Threatens Late Next Week
Right now, the forecasts have it making two potential paths up the Atlantic coast. It could head out to sea and not hit any part of the United States, or curve late and smack New York and New England.
Bernie Rayno with AccuWeather says there's still a chance that it hits the Mid-Atlantic coast line but a more reasonable projection is New England dangerously close to New York City.
We're still over a week out from having this system potentially impact anyone, but it's s system that forecasters are keeping an eye on. The fact it's coming a week after Lee is not ideal, but we're in the midst of hurricane season in the Atlantic Ocean.
Something to watch for.
Why New York State Thruway Was Closed For Nearly 24 Hours In The Hudson Valley
10 Best Scratch-Offs To Buy This September In New York State
Based on odds of winning, here are the best lottery scratch-off games to purchase right now in New York State to score some cash.
10 Best Towns in in New York State for Fall 2023
We're just about at the fall season, which means festivals, pumpkins, fall foliage and more. Here are the 10 best towns for autumn in New York state.