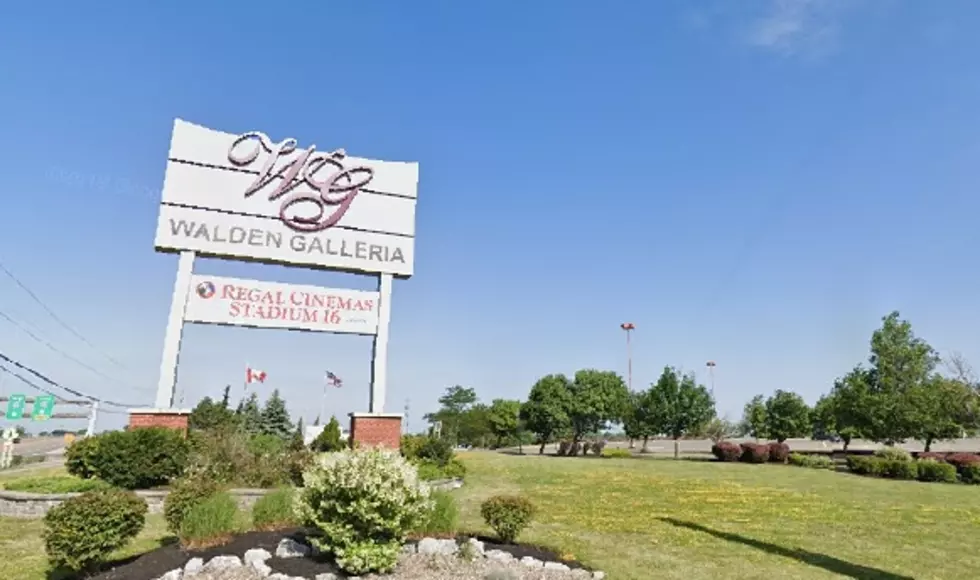 Two Popular Stores Leaving the Walden Galleria
Google Maps
It's no secret that 2020 has been a tough year for malls across the country and that's no different for malls like the Boulevard Mall, Fashion Outlets, McKinley, Eastern Hills, and Walden Galleria.
Enter your number to get our free mobile app
On Thursday, some tough news for frequent visitors of the Walden Galleria.
According to WGRZ, both Williams-Sonoma and Pottery Barn will be leaving the Walden Galleria on January 31, 2021.
Even though both stores will be leaving the Walden Galeria, doesn't mean they will be leaving Western New York altogether, however.
Both stores are among the retailers that will be courted for the brand new Station Twelve complex up in Amherst. The complex is at the former home of the Northtown Plaza on Sheridan Drive.
There's no word on what will replace the open space now at the Walden Galleria but both spaces are pretty big, so it'll definitely look a little different walking through the mall after January 31.
It's been hard for malls in Western New York this year but here's to hoping 2021 will start the climb back in the right direction.
The Top 15 Pizza Places in Buffalo