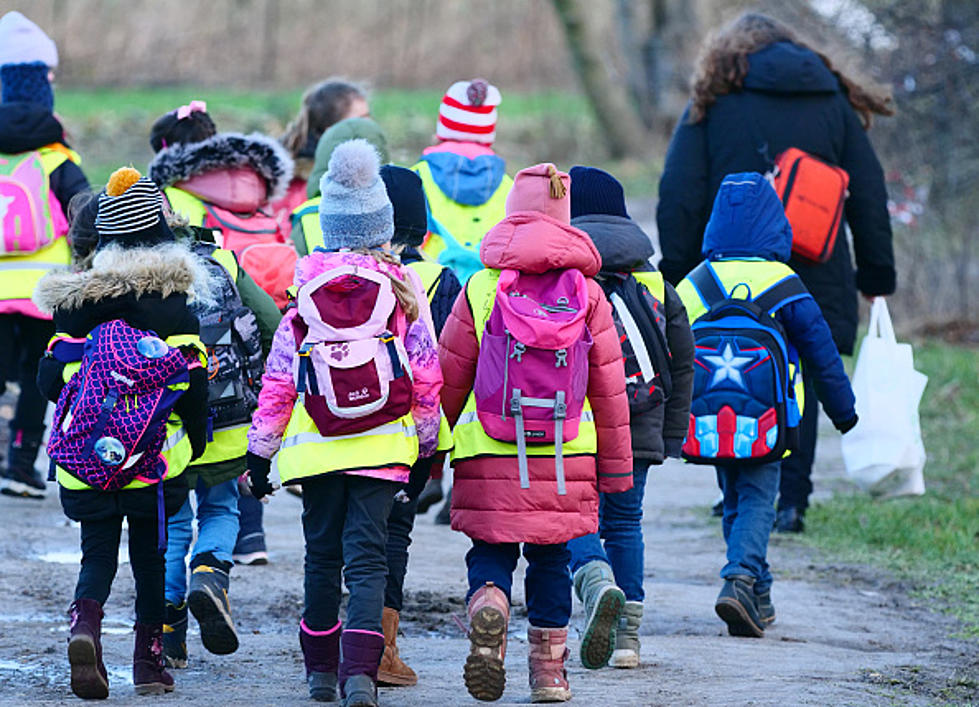 Uber Your Kids To School In New York State?
dpa/picture alliance via Getty I
The summer is getting closer and the days are getting longer here in New York State and for many parents that means a new schedule and routine for the next few months.
But before we end the classes and start the summer break, perhaps you still have not perfected the morning drop off routine at school? It can be one of the most frustrating things a mom or dad can do. It is even worse if you are running behind or if another person doesn't understand the flow of the drop off at school.
There may be good news for parents who are constantly trying to catch up with the morning. Is your district ready for a ride-share option for school kids?
On May 17th, Uber Teen with live in 22 cities this new feature will allow Teens 13 – 17 years of age to ride alone.
I can see this as a huge help for busy families as long as there are safety parameters in place. How often has it happened that you have had to call in some help from another family member or friend to get your son or daughter from practice or school?
As of now, there are only a select few locations across the country that are allowing teens to use the app. Areas in New York City and select suburbs are part of the list.
Great Summer Jobs For High School & College Kids In New York
Top School Districts In WNY
Here are the latest rankings of School districts in Western New York.
Favorite School Lunches
School is almost back so what is your favorite school lunch?