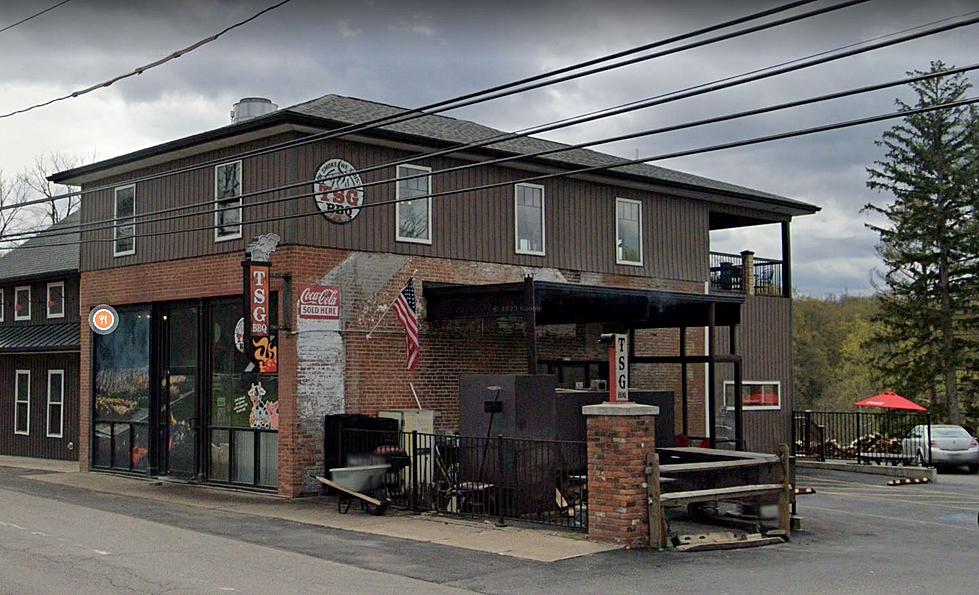 10 Most Underrated Restaurants in Western New York
Credit: Google Maps
The food scene in Western New York is an embarrassment of riches. You truly don't know how great the food is here until you have spent time in Buffalo.
It's a local restaurant city. We love chains enough but the local restaurants are what make this area special. The longtime owners and workers of these restaurants make up the fabric of this community.
Chicken wings, beef on weck, pizza logs, spaghetti parm, French onion soup, etc. Those are some of the signature dishes in Buffalo. However, there is much more than that in Western New York.
Pizza, BBQ, Mexican, Chinese and so much more. The suburbs are littered with amazing local restaurants that many locals even, might not realize that they're there.
It's never about how a place looks on the outside. It's what's being served on the inside that makes a bar/restaurant special. Some of the best restaurants don't even advertise much, whether it's with a website or social media. That doesn't mean they don't have awesome food.
When you're looking all over Western New York, there are some places that stick out as underrated. They serve amazing food but they don't get enough love.
For example, one of the best places for wings and chicken fingers is a place called Audubon North in Amherst. They don't have a website, and the place might not look like the everyday 2023 restaurant, but the food is fantastic.
That's just one example. Here are the 10 most underrated restaurants in Western New York in 2023.
10 Most Underrated Restaurants in Western New York
The 10 most underrated restaurants in Western New York for 2023.
20 Amazing Old-School Restaurants in Buffalo
The 20 best old-school restaurants and bars in Western New York.
Top 50 Summer Restaurants in Buffalo and Western New York
Check out some of the best spots for food and drinks this spring and summer across Western New York!