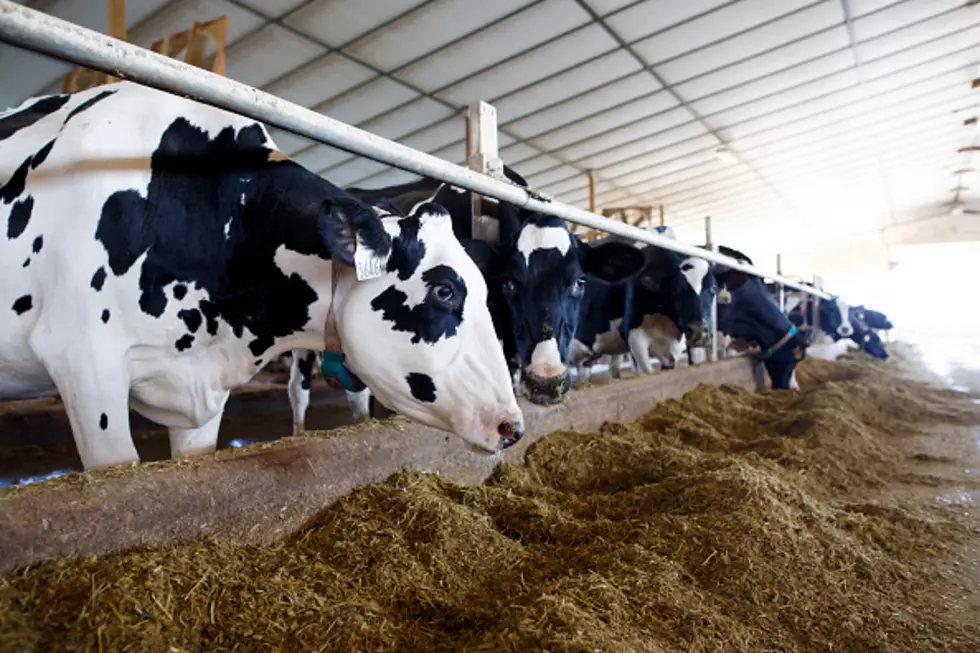 Virtual Concert To Benefit Family Farms December 9th
Getty Images
It really is simple - no Farms, no Food! 2020 has been tough for everyone worldwide. Farmers have become more important that ever and now is our chance to help them.
Enter your number to get our free mobile app
John Deere has announced a partnership with some of country music's biggest stars to help raise funds for farmers.
The virtual "Farm Must Go On Show," hosted by John Deere, will feature performances from Maddie & Tae, Travis Denning, Mickey Guyton and more. The free, two-hour concert will stream live on YouTube on December 9th. Donations will benefit Farm Rescue, a nonprofit that aims to help farmers going thorough hardships.
Virtual shows have become the way we enjoy music these days. As the cold winter weather arrives, the hope for any outdoor shows, like those at drive-ins, will become slim. This is a great way for fans to see their favorite stars and feel like they are a part of something big.
Behind the scenes, famers locally and nationally have struggled with reduced incomes as restrictions and regulations have been put in to place. The supply chain was also hit hard and may farmers could not get there products to market. There are many sad stories of dairy farmers having to dump milk that they had worked so hard for. Millions of pounds of milk that would ordinally be the paycheck for farmers went to waste. However, their expenses seem to stay the same or even rise!
There are many ways to support our farmers. From shopping local markets to events like the one on December 9th, they need our help! No Farms, no food!
11 of the Unhealthiest Snacks