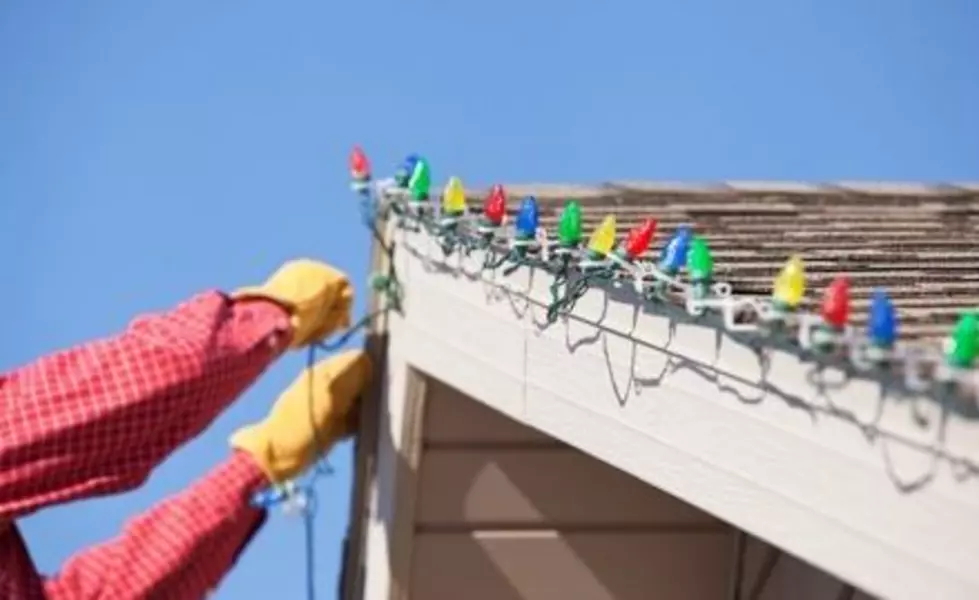 Wal-Mart Will Hang and Take Down Your Christmas Lights This Year
Photo Credit: Walmart.com
We are less than two weeks away from Christmas and if you still don't feel the urge to hang your own Christmas lights, Wal-Mart will now do it for you.
Enter your number to get our free mobile app
This year, Wal-Mart is offering Christmas Light installation. You can add the installation option when you check out on-line and they will schedule a time for someone to come and hang your lights.
The cost is $199 for a two-story home and $129 for a single-story home.
According to their website, you can also purchase the option for them to come and take down the lights after Christmas as well. That will cost you around $100 for a single-story home or $159 for a two-story home.
Of course, you will still need to supply all the things needed to hang the lights, like the lights themselves, clips, nails, and ladders.
Also, the installing of the lights is not done by Wal-Mart employees. They use the service site Handy.
"Our services are powered by Handy and backed by the Handy Happiness Guarantee
So if you want to have the look of Christmas without all the work, you can now just add it to your cart.
5 places we used to love Christmas Shopping At