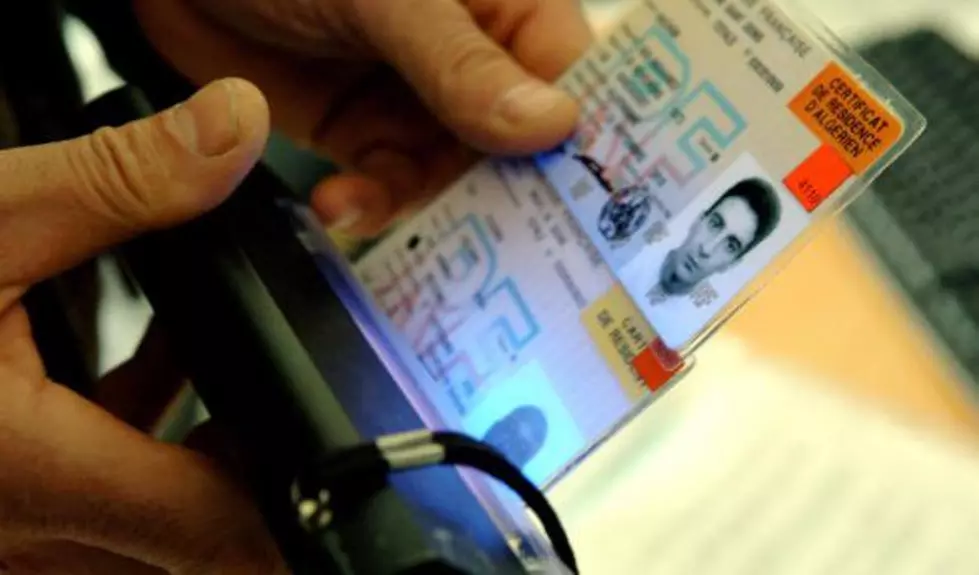 WARNING: How Getting a Fake ID Will Turn Into Your Identity Stolen
Getty Images
Your kids are going to college and they may try and get a fake ID.Governor Cuomo is warning the major risk of identity theft of doing so.
If a fake ID is bought, typically the person making the false identification will ask you for all of your information. That person isn't the most trustworthy person on earth. After all, they do make fake ID's for a living. According to WGRZ:
Officials say the victims went online to buy fake driver's licenses and handed over their name, address, date of birth and other personal details to scam artists who used the information to commit identity theft.

 

Cuomo notes that the effects of identity theft can linger for years and says getting a fake ID isn't worth the risk of

getting caught or of being victimized by identity thieves.