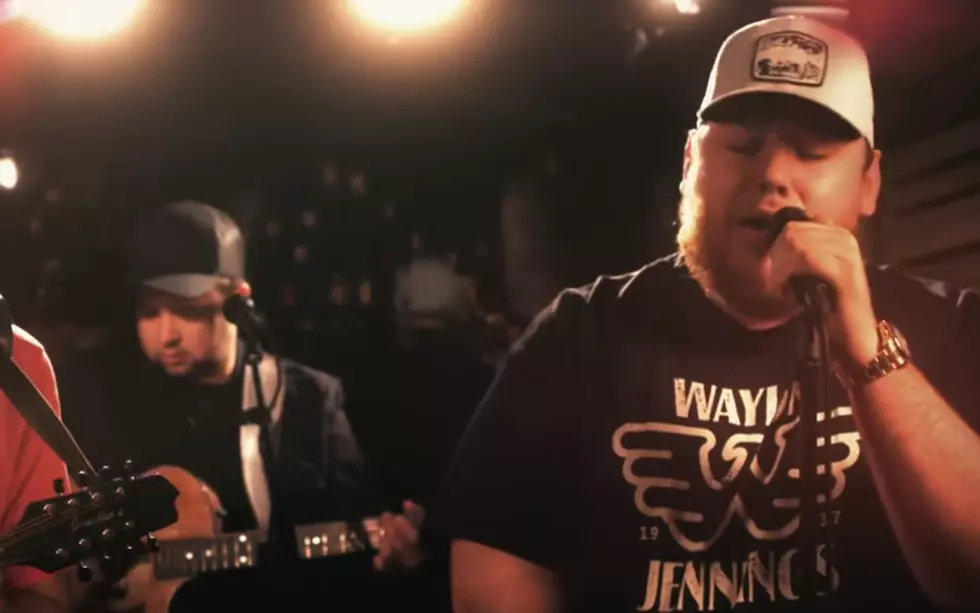 Watch Luke Combs Cover The Allman Brothers [VIDEO]
Photo Credit: YouTube
When Luke Combs went and visited Jimmy Fallon a couple of weeks ago he did something very cool.
The Tonight Show does a special bit called "Cover Room" where they have their musical guests cover one of their favorite bands and songs.
Luke Combs did an amazing version of Ramblin' Man" by the Allman Brothers.