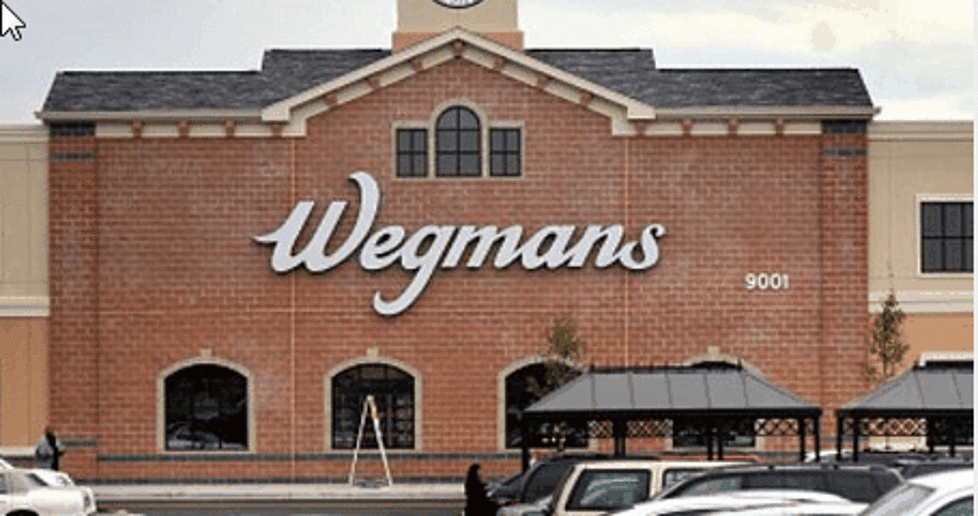 Getty Images
For many folks food shopping can be a real chore. I mean there's crowded isles, parking can be tough, and it seems like everyone is taking their time when you're in a hurry! Wegmans must have heard these complaints when they decided to build a TWO level 146,500 square-foot new store! 
The new store, according to WGRZ, features two restaurants right inside as well. A new Mexican restaurant offering authentic cuisine and craft cocktails. The other restaurant is a causal dining experience that specializes in burgers, salads and sandwiches. Not only does this location offer ample parking, but it also attached to a shopping center. Talk about getting all your errands done in one stop!
Now for the bad news... this new location isn't located in WNY, or even close for that matter. To experience this two level gigantic Wegmans, you'll have to plan a road trip to the Natick Mall in Natick, Massachusetts... Just make sure you don't invite too many people to go with you, I mean where are you going to put groceries!?
Wondering what it looks like? CLICK HERE!