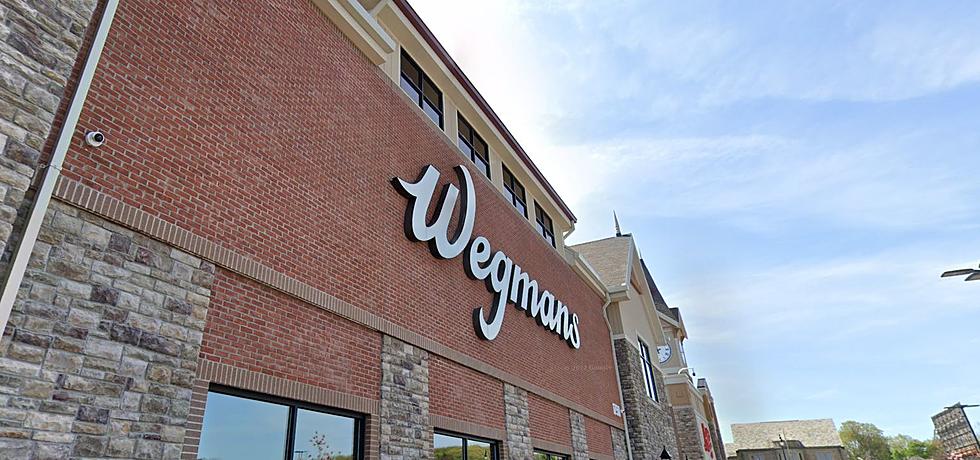 Everyone Talking About New Cereal at Wegmans in New York State
Credit: Google Maps
We're two days away from the start of September, which means that we will be looking ahead to fall and all the fall activities we love after Labor Day.
Summer is technically for another three-plus weeks, but fall is here for most after Labor Day Weekend.
That's certainly the case for grocery and retail stores, as they have had the Halloween and fall-themed items and food since the start of August. That includes places like Tops and Wegmans.
Wegmans is full fall mode with pumpkin spice everything and tons of Halloween candy and other spooky foods. One of the most popular foods that are back involves kids cereal.
The monster cereals are back at local Wegmans in Western New York: Count Chocula, Boo Berry and Franken Berry. You may have already grabbed some.
Did you know that there's a new monster cereal? It's the first new monster cereal character in 35 years: Carmella Creeper. It's a caramel apple cereal with marshmallows.
It's hard to believe that there has not been a new monster cereal character in 35 years. Caramel apple sounds like it would taste great.
Wegmans recently announced they have brought back their pumpkin pie ice cream sandwiches, which are only for a limited time. Judging by the amount of interest on social media, those ice cream sandwiches will likely not be available for long.
Fall is arguably the best time of the year and the foods you find in September and October are hugely popular: pumpkin spice, cinnamon, apple cider, Halloween candy and so much more.
10 Things All Buffalonians Buy at Wegmans
The things Buffalo residents get every time they shop at Wegmans.
Busiest Wegmans Locations in Western New York
The Wegmans locations that most agree are the busiest in Buffalo and Western New York.
15 Amazing Buffalo Restaurants For the Best Comfort Food
Check out some of the best places for comfort food in Western New York.