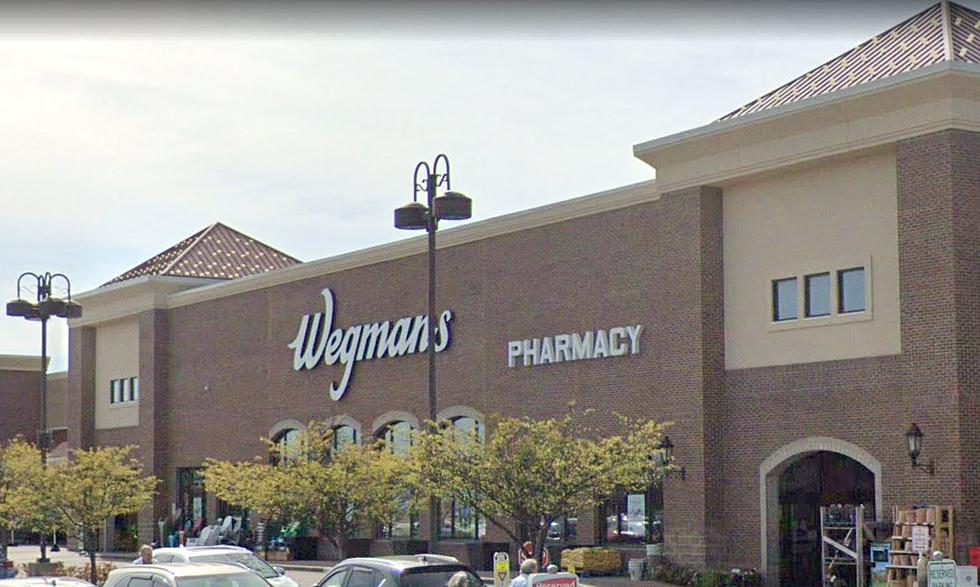 Two Wegmans Locations in Buffalo Which Need More Parking
Credit: Google Maps
We're about a week and a half away from Easter Sunday, which means this weekend and next weekend will be extremely busy at local grocery stores in Western New York.
Wegmans is a way of life for many Buffalonians and it's certainly that way before a major holiday. If you have ever gone to a Wegmans on a weekend, you know how packed it can get.
Parking at a Western New York Wegmans is not exactly the most pleasant thing ever. It can be a chore just to find a spot that is remotely close to the front of the store; some Wegmans locations you have to park so far away that you're actually walking across a traffic flow area to get to the main parking lot.
I have found there are two Wegmans locations which need more parking than they currently have; mainly because they have become so popular that the parking can be a huge hassle.
Wegmans locations on Sheridan Drive in Williamsville and Amherst Street in Buffalo.
The Sheridan Drive location routinely fills up to the point customers on extremely busy Saturday or Sundays have to circle a few times to find a spot; even parking in the smaller lot at the end by Sheridan.
Amherst Street feels a little bigger but always fills up since it's the only City of Buffalo location. Going to Buffalo State down the road, I know just how full that parking lot can get.
Other lots that get fairly full are McKinley Parkway and Ridge Road, although Ridge has additional parking where Petco and the liquor store is, which is a big help.
What parking lot gets your vote for needing more parking?
Busiest Wegmans Locations in Western New York
The Wegmans locations that most agree are the busiest in Buffalo and Western New York.
10 Things All Buffalonians Buy at Wegmans
The things Buffalo residents get every time they shop at Wegmans.
The 45 Best Fish Fry Restaurants in Western New York
The 45 best places for a
great fish fry
in Buffalo and Western New York.