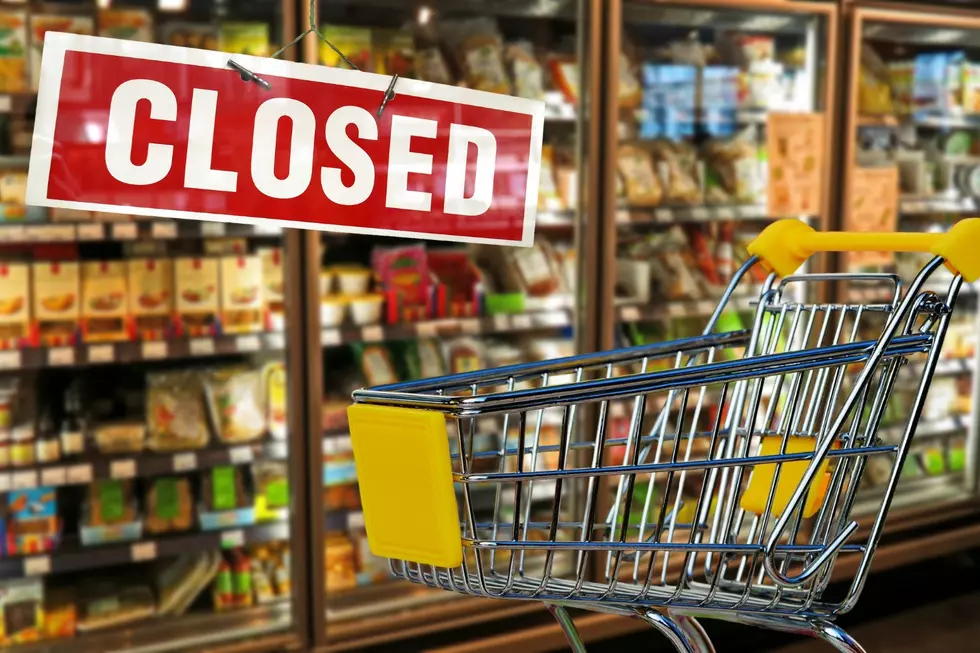 Grocery Shopping Is Now Impossible In Buffalo
Canva
Need to get some last-minute groceries for your holiday dinner? 
Sorry… if you live in Buffalo, it looks like you're out of luck.
Buffalo's historic winter storm season is causing a massive headache for hundreds of thousands of Western New Yorkers, especially regarding their holiday plans. Hurricane-force winds and several feet of snowfall have caused hundreds of event cancellations and schools and businesses to close all over Western New York before the long holiday weekend.
Typically, essential businesses like grocery stores tend to stay open during severe winter weather for emergencies. However, this time, Buffalo's winter weather is severe enough to cause two major grocery chains to shutter their doors - and it couldn't come at a worse time.
Tops Friendly Markets and Wegmans made the decision to close all of their Erie and Niagara county locations early on Friday due to the winter storm and have decided to stay closed through the weekend. 
Both stores had planned on closing all of their stores on Sunday (Christmas Day); however, procrastinating shoppers who planned on grabbing last-minute items on Christmas Eve will no longer be able to do so.
Considering the holiday plans of many Western New Yorkers have been pushed back thanks to the enforced travel bans and remaining bad weather, it hopefully won't be too much of a headache not to be able to grab items from their local grocery store.
10 Things All Buffalonians Buy at Wegmans
The things Buffalo residents get every time they shop at Wegmans.