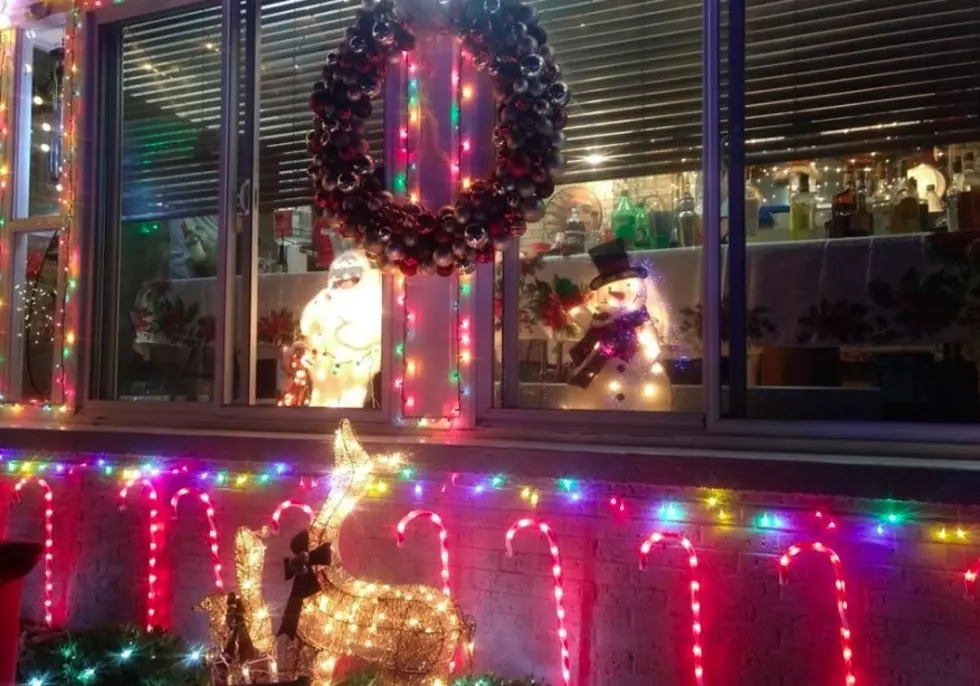 West Seneca PD Surprised By Huge Christmas Party Display In July [PHOTOS]
West Seneca Police Department
I was scrolling through social media late on Saturday night and came across something I couldn't believe happened in late July -- but it was 100 percent real.
Enter your number to get our free mobile app
According to the West Seneca Police Department's Facebook and Twitter pages, they responded to a call of another fireworks complaint late on Saturday night.
However, when they arrived, it wasn't at all what they were expecting.
They came to a home that was having a full-blown Christmas in July party, complete with lawn ornaments, tons of lights, and other decorations. There were even gifts exchanged!
Check this out.
There's no information on what part of West Seneca this was in but through word-of-mouth, quite a few people saw and recognized this display in their area.
I've heard of Christmas in July parties but this has to be the most extravagant one I've ever seen in Western New York. The West Seneca Police were blown away and so am I.
Did anyone see this?
KEEP READING: What were the most popular baby names from the past 100 years?
KEEP READING: See notable new words that were coined the year you were born