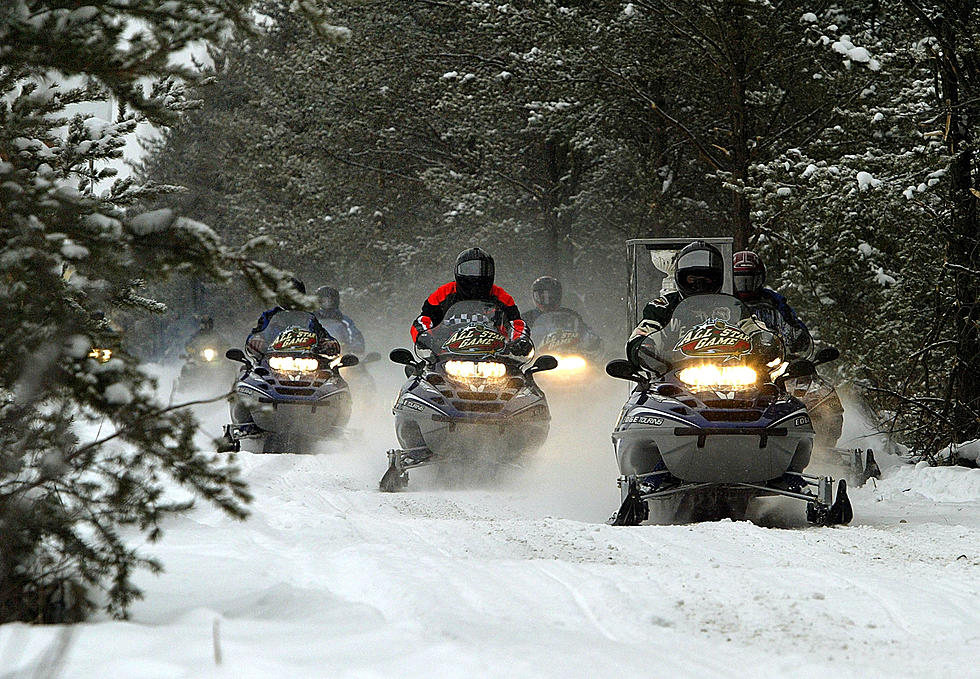 When Will Snowmobile Season Begin in Western New York?
Getty Images
The 2020-2021 New York State snowmobile season is almost here. When the conditions are right, it can be one of the most exciting and family-friendly activities to help make our lengthy winters more fun. How well do you know the rules and regulations?
Enter your number to get our free mobile app
The biggest thing for anyone who owns a snowmobile to remember is to respect landowners and join your local snowmobile club! There are a variety of clubs around the area that work hard to maintain the trails and the relationships with the landowners.
KEEP READING: Get answers to 51 of the most frequently asked weather questions...