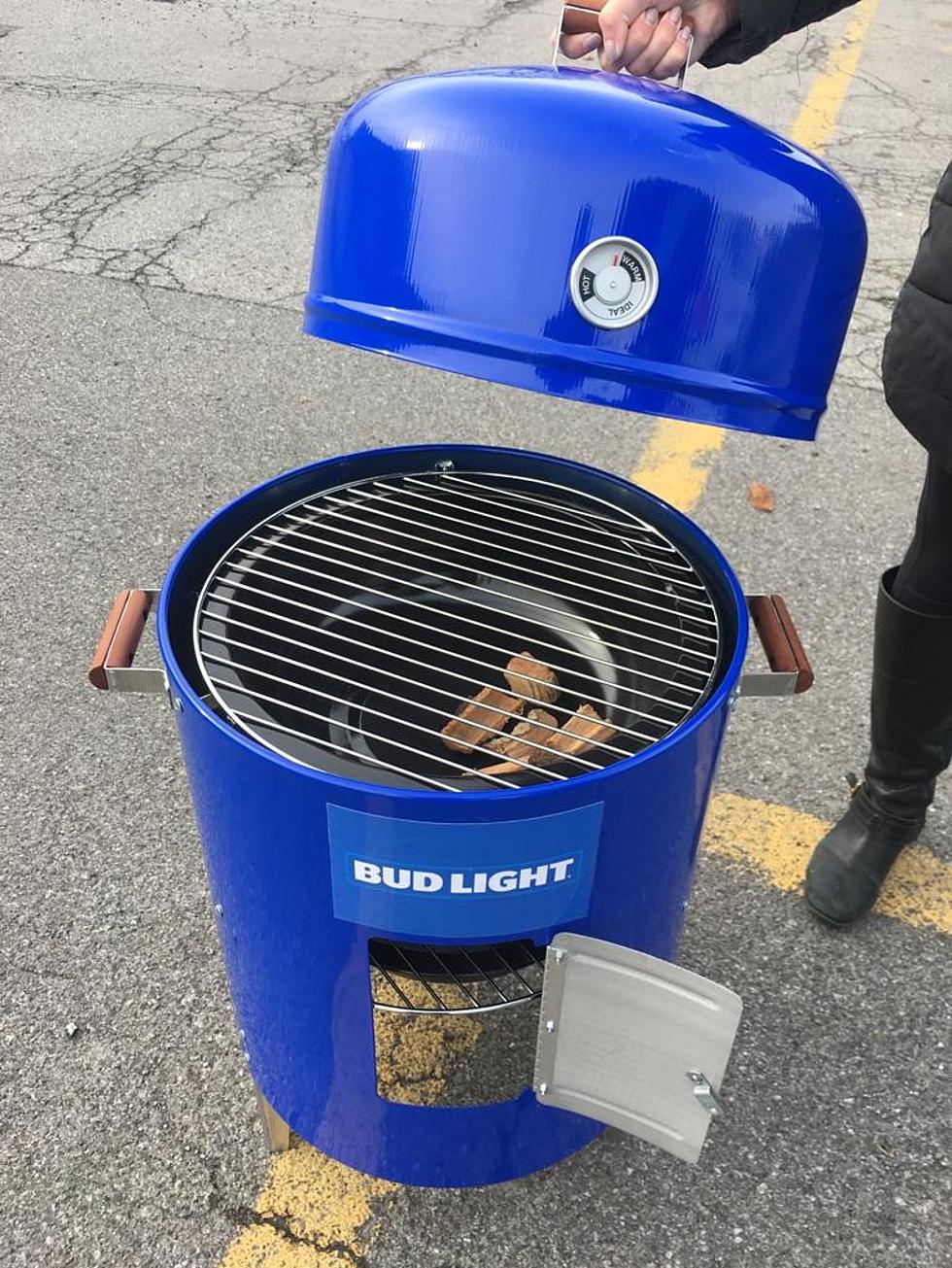 Win a Bud Light Smoker at East Eden Tavern
Bud Light
Who wants a Bud Light smoker??? If the answer is you...we have the perfect plans for you this Saturday night!
Join us at The East Eden Tavern and Smokehouse this Saturday after 8 for another Wide Open Country Road Show!
In addition to the amazing food, Bud Light specials and the perfect blend of today's country with the all time greatest honky-tonk songs, someone will win this limited edition smoker!
Get your boots on and join us for The East Eden Tavern's anniversary bash. It's more than just a great place for BBQ and drinks, it's a landmark! I'll see you there this Saturday and you never know who may show up!
The Wide Open Country Road Show is THIS Saturday starting at 8 with Today's Country 106.5 WYRK!
****must be 21 or older to win smoker