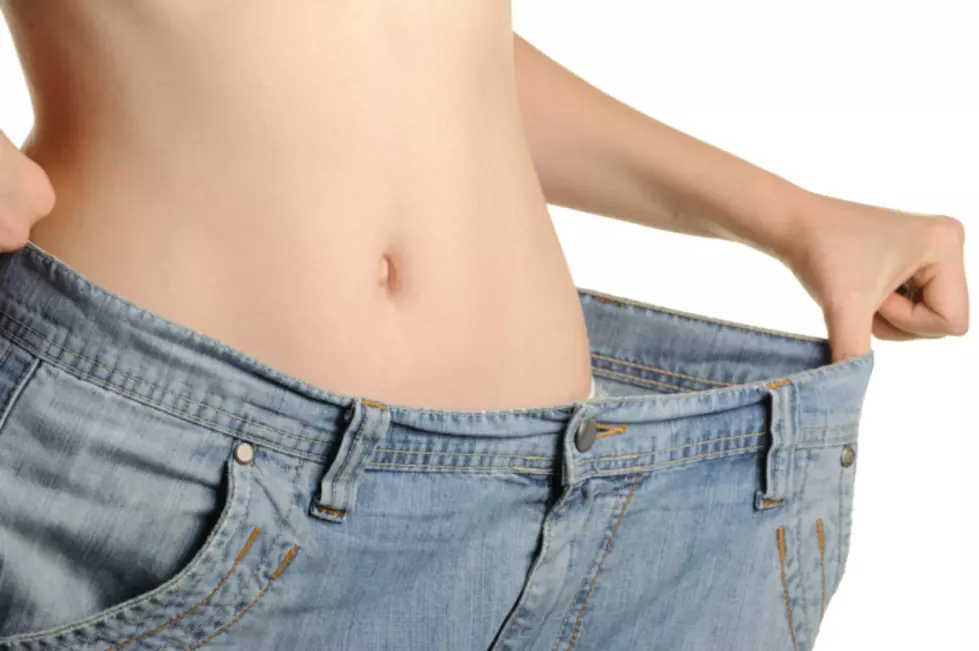 Win Two Free Months At The Diet Center Weight Loss Done Right
ThinkStock
Summer is over, and the kids are back in school. Now it's time to take care of you!
WYRK and The Diet Center Weight Loss Done Right want to help Buffalo moms and dads lose weight in a healthy, natural way--no crazy diet pills or starving yourself here! With a personalized weight loss program, you can lose the pounds you want to shave off while still eating delicious food. Get the help of a weight loss coach and a program designed specifically to fit your personal profile.
We're giving away an opportunity for someone to win their first two FULL months on the Diet Center Weight Loss Done Right program for free, a $600 value! Just enter below for your shot to win.
Everyone who joins the diet center weight loss done right program will be eligible to win their first 2 MONTHS FREE, and even if you don't win you may receive a special offer.