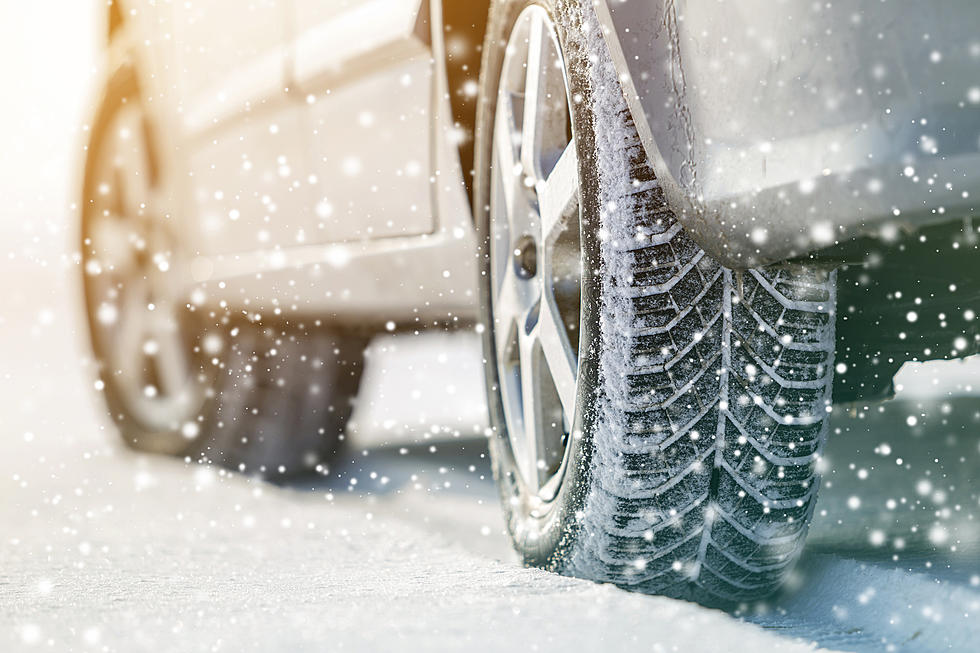 The Drive Around Western New York Will Be Nasty Today
Bilanol
A winter weather advisory has been issued for much of Western New York and that will cause some issues for people traveling today.
The National Weather Service in Buffalo has issued a Winter Weather Advisory for Wyoming, Chautauqua, Cattaraugus, and Southern Erie counties today from 8 am until 6 pm.
We are expected to see a mix of precipitation. Snow and sleet will transition to a brief period of freezing rain in the morning making roads very slippery. While we will see a mix of rain, sleet, and snow the total snow accumulation will be an inch or less.
The National Weather Service in Buffalo is asking drivers to use caution while on the road and reduce their speed when conditions call for it.
The mix of rain and snow will continue tonight into tomorrow afternoon. Then we will see a bit of a warm-up as we wrap up 2021. On Wednesday we could see highs in the mid-40s before we see a drop in the high temperature to around 39 degrees for New Year's Day.
We are also expected to see a lot of precipitation this week but most of it will be a mix of snow and rain due to warmer high temperatures during the day.
That is not great news for local skiers and snowboarders but the good news is that both Holiday Valley and Kissing Bridge have snow-making machines and both resorts are now open with limited trails.
Holiday Valley has been open for a while, while Kissing Bridge opened on Sunday.
Snowblower Etiquette Every New York Should Know
Now that Snow is in the forecast more often than not, here are some things you should know about snow blowing.
Everything You Need To Know For Snowmobiling In WNY
Bills Fans In The Snow
Buffalo Bills Fans Root On Their Team In Snow