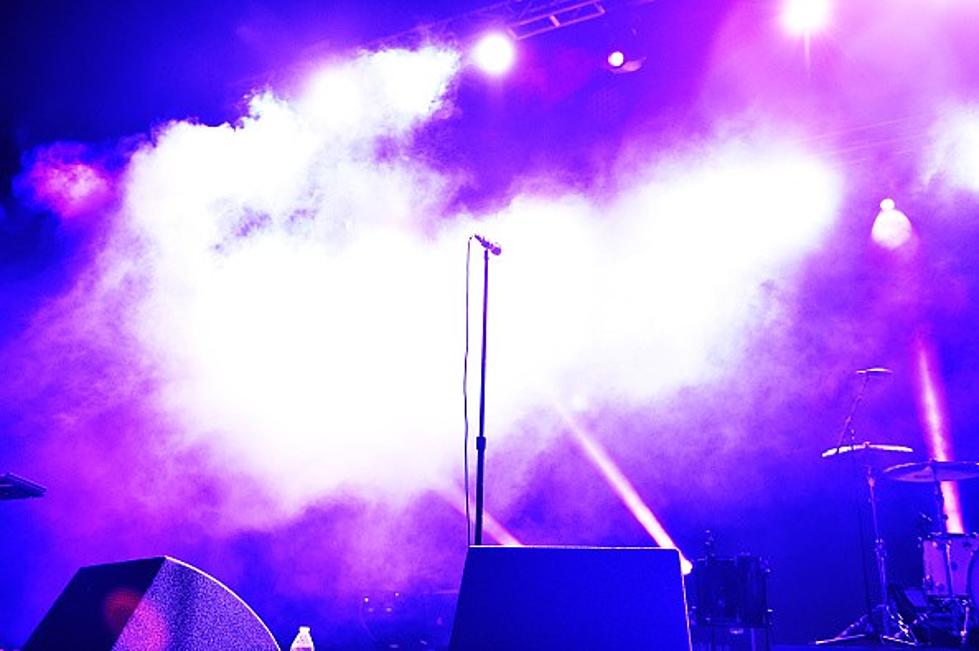 WNY Concerts This Summer, Full List Here
Getty Images
Now that Spring has finally decided to show up, let the concerts begin! One thing Buffalo is definitely known for is great music venues, both indoors and out, with great shows put on at those venues throughout the spring and summer. Whether you're into Country (The BEST genre of music), rock, jazz or hip-hop, there's concerts planned this year to please everyone! WGRZ posted the official list of concerts this upcoming spring/summer and where they will be held.
To see the full list, just click Here!
This year I'm making it a goal to attend a concert for every genre. I say I love certain music, but I don't think I've given all music a fair chance. That being said, I encourage you to do the same and expand your music library by attending a show you would normally pass up. One thing I love about concerts is the opportunity to meet new people, make new friends, and great summer memories. My friends and I still talk about concerts from years and years ago, most stories I can't mention in this post! Take advantage of the music scene here in WNY and make it a summer you won't forget!