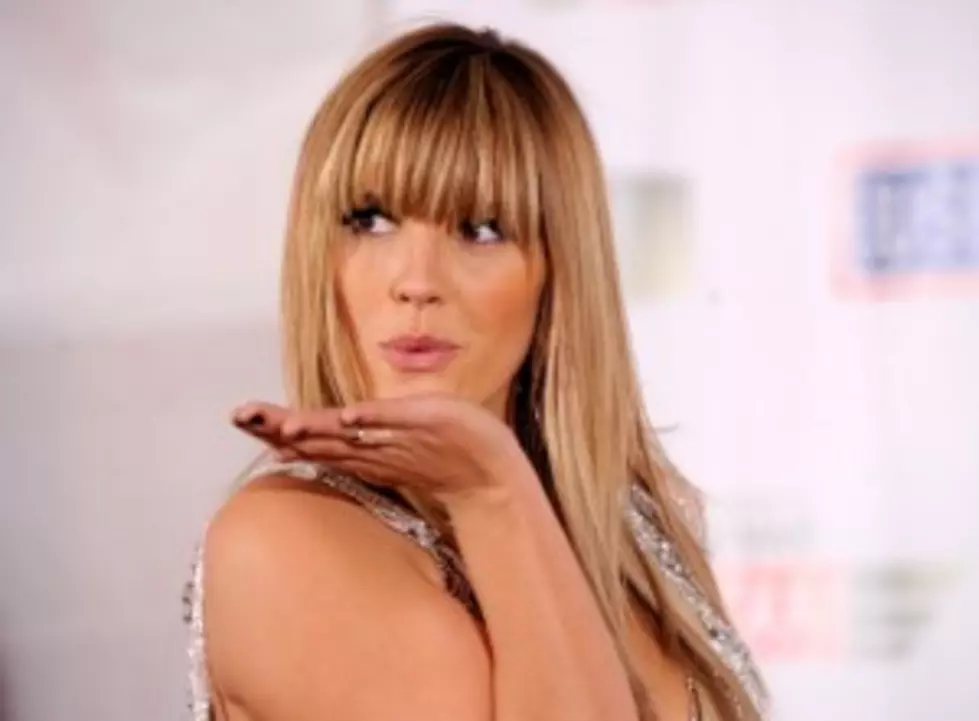 It's a record that was set in Thailand just last year to mark Valentine's Day.  Fourteen couples started out the  competition and one by one they dropped out until just one couple remained and it took them 46 hours, 24 minutes and 9 seconds to do it.  That's just about an hour and a half short of two full days of …..kissing.
That was good enough to break the Guinness World Record for longest continuous kiss.  The winning couple was a 42-year old man and his 31-year old wife who hung in there with locked lips to not only achieve fame but winning a diamond ring and cash as the grand prize.
What's interesting is that the record was set in a country where people don't kiss in public all that much.  You never see it on TV because they want to protect the children from such suggestive behavior.  Even at weddings, the most you'll see is a smack on the cheek (of the face).
And what goes along with kissing?  Hugging.  The Guinness record for longest hug goes to a Canadian couple – Ron O'Neil and Theresa Kerr who remained wrapped in each other's arms for 24 hours and 33 minutes in Barrie, Ontario back in June of 2010.
SOURCE: Guinness Book of Records