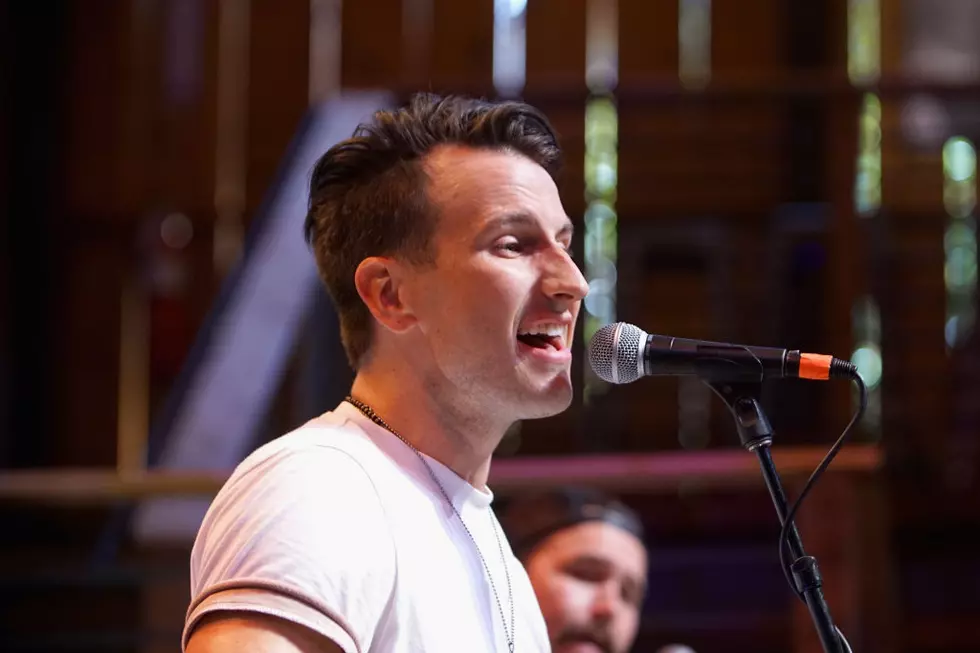 You're Invited to WYRK's Virtually Acoustic Show Thursday
Anna Webber, Getty Images
While we can't bring the typical Spring Acoustic Show to you due to the COVID-19 pandemic, we aren't giving up that easy. The show, as they say, must go on--even if happens a little differently.
Enter your number to get our free mobile app
WYRK is inviting you to the first ever Virtually Acoustic Show on Thursday, March 26th, brought to you by Envision Real Estate and Premium Mortgage Corp. From 7PM to 9PM, you'll be able to listen on the air and/or watch on Facebook Live as three talented acts perform live. This show is NOT being done in place of the previously scheduled Spring Acoustic Show, which has been moved to the fall.
At 7PM, Fuzzy of our 2020 TOC Riser Winner Fuzzy and the Rustbelts, 2020 TOC Riser runner-up OsbornNash and 2018 TOC Riser Kate Mallen will all perform in the traditional acoustic show setup. All three acts will be on stage (socially distanced, of course) and they'll each perform 4-6 songs for our audience.
Then, at 8:30PM WYRK's Facebook Live stream will be taken over by country music star Russell Dickerson ("Yours", "Blue Tacoma", "Every Little Thing") who will perform 3-4 songs EXCLUSIVELY for the WYRK audience.
The show will be hosted by our WYRK DJs, in the classic Grand Ole Opry style--how radio shows USED to happen!
So tune in and log on, and be a part of the first ever Virtually Acoustic Show from WYRK.