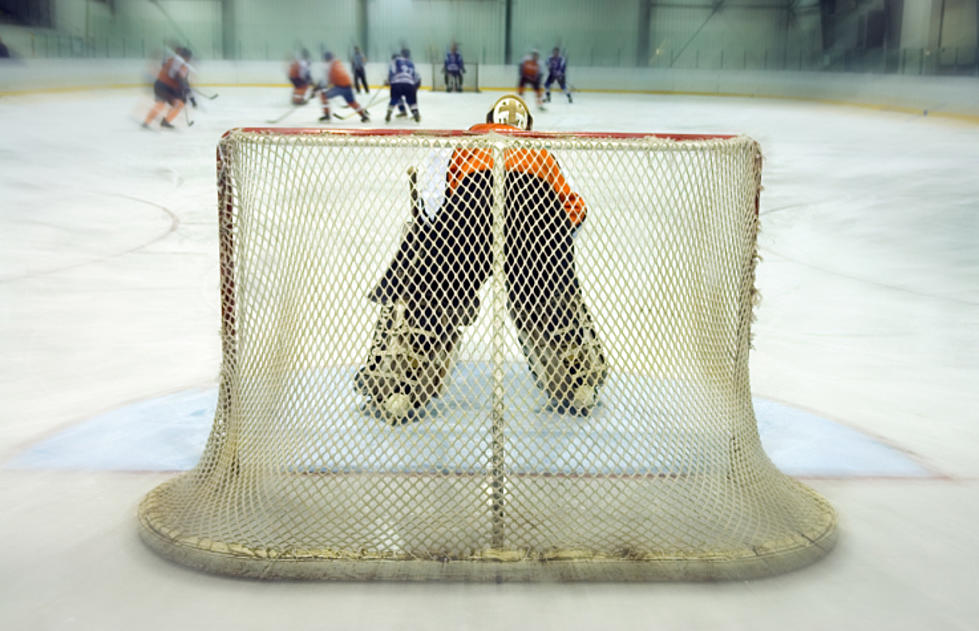 Youth Hockey Suspended Near Rochester
Getty Images/Hemera
The COVID pandemic is rolling on in 2021 and it has caused the temporary suspension of hockey in the Rochester area.
As more people sign up for and get a vaccine, there is also a surge in COVID cases in the Western and Central New York areas. According to reports, the outbreak is being blamed for the suspension of all youth hockey activities in Monroe County. At least 27 cases have been traced back to a tournament at the Bill Gray's Regional Iceplex in Henrietta on March 27th and 28th.
This news arrives the same week that the guidelines are changing for casinos, movie theaters and gyms and the same week that eligibility has included younger people in New York. Individuals 16 an older can sign up for and receive a COVID vaccine. If you are looking for a Johnson and Johnson vaccine, Wegman's is offering it at various locations for those 18 and older.
Stay vigilant as we progress though the next few weeks and months. Waring a mask is still helpful and so is social distancing.
Officials have not given a date of when the youth hockey will resume in the Monroe County area of New York.
13 Things That Should Be In Every Welcome To Buffalo Gift Basket
The Best Trails To Hike With Kids In WNY
Need great places to take the family to hike or walk in Western New York? We found a few of the best according to WYRK listeners!