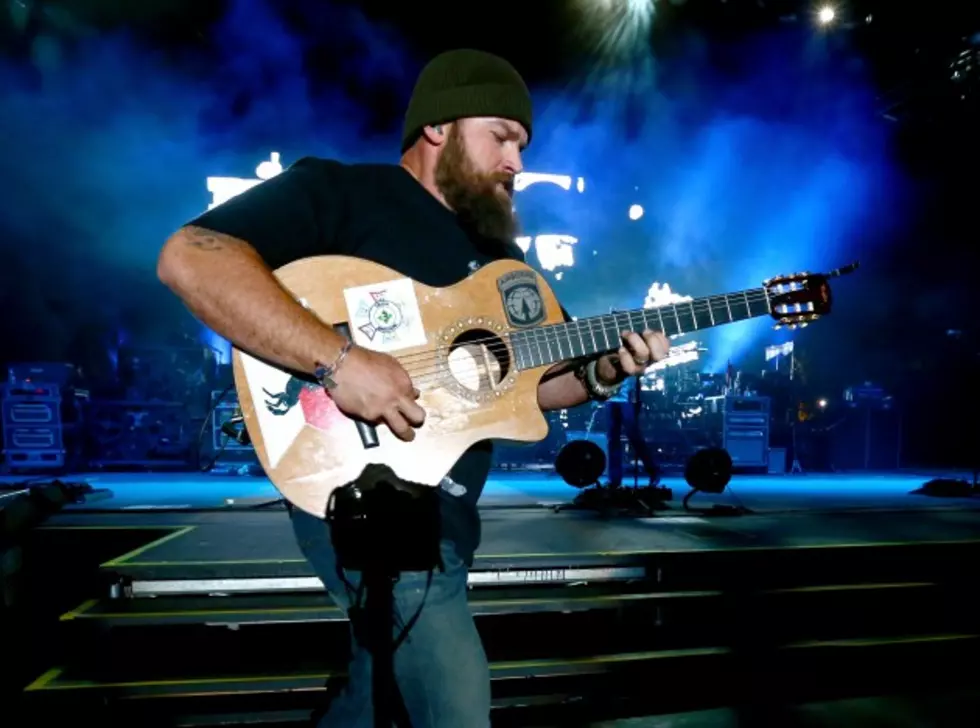 Zac Brown Band Will Be On Landshark Cans This Summer
(Getty Images)
Most people know that I'm a Zac Brown Band fan.  I'm also a fan of Jimmy Buffett.  As it turns out, Jimmy Buffett has a beer on the market called Landshark Lager, and it's always been a big sponsor of the Zac Brown Band.  This summer, the two are coming together again.
The first time I ever had a Landshark Beer was at a Zac Brown Band Eat & Greet.  Honestly, before that, I had never tried it.  Now, every time summer rolls around, I need to make sure I've got a fridge full of the stuff.
You can be sure that I'm going to load up on these collector's cans too.  According to The Beer Czar, A-B InBev will be releasing 16 oz. Landshark Lager cans featuring images and lyrics from the Zac Brown Band.
The cans are hitting shelves this week.  Looks like I have to get to the store!