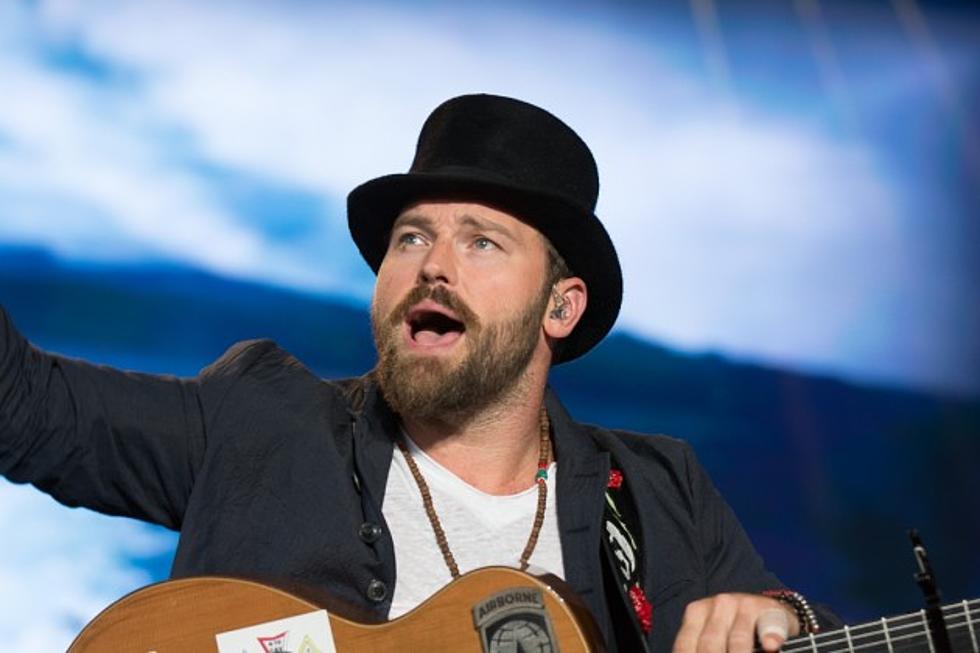 Zac Brown Says It Was an 'Absolute Honor' to Record With the Doobie Brothers on 'Black Water'
Dave Kotinsky, Getty Images
The Doobie Brothers country collaboration album, 'Southbound,' features a lot of big name country artists. The Zac Brown Band recorded with the group on their song, 'Black Water,' and it was a dream come true for Zac Brown.
Before Brown made it, he sang a lot of covers. He says that 'Black Water' was one of the songs he sang for tips, and he's not the only one.
"I have seen a lot of people, including myself, make a lot of tip money because of 'Black Water,' so this is a full circle moment," he explains to ABC Radio. "To collaborate and recreate this iconic song is just an amazing moment as an artist. As a new generation vocal band, it is an absolute honor to get to play with them."
The album is chock full of country covers of Doobie Brothers songs, and it's set for release on Nov. 4. Fans can pre-order the album now and instantly get a download of 'Black Water' by Zac Brown Band and the Doobie Brothers.
Blake Shelton, Toby Keith and Brad Paisley are just a few of the other artists who have cuts on the 12-track 'Southbound' album. Charlie Worsham, Sara Evans, Jerrod Niemann, Amanda Rivera and Love and Theft are also featured on the album as vocalists, while Vince Gill, Hunter Hayes and musician David Huff appear on guitar. Check out the full track listing for 'Southbound' here.
Best of Country Music in 2014 (So Far)