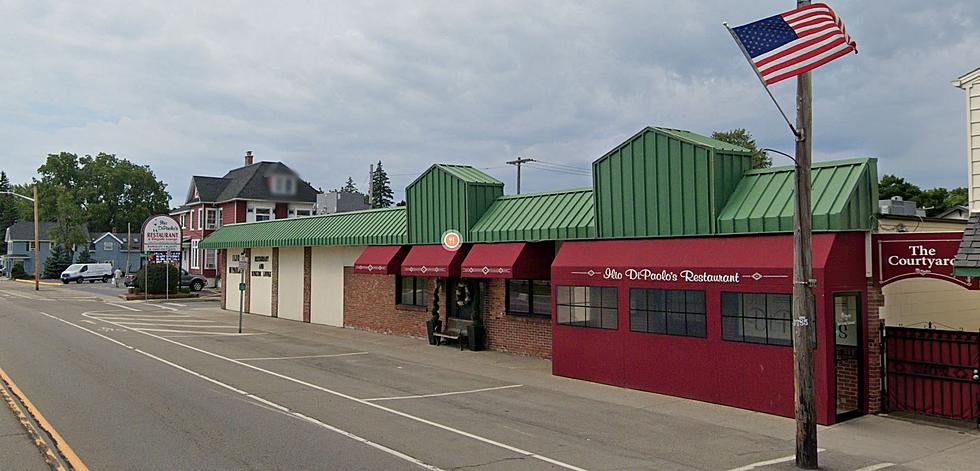 10 Awesome Buffalo Restaurants That Blow Tourists Away [LIST]
Credit: Google Maps
There are certain restaurants that keep you coming back for more and more. They're not all the same, either. You have the craving for a high-class restaurant that requires a reservation, but we all love those less-frills places that won't cost you a ton to have a great meal at.
One of the reasons I love Buffalo so much is because there is a restaurant for everyone.
If you want something fancy, then there are plenty of those. If you're looking for something simple, such as pizza or hot dogs, then you definitely came to the right region. Nobody does pizza and hot dogs quite like Western New York!
I have so many friends from out of town and they rave about the food here, and even Bills and Sabres players come here and are blown away by the restaurants that we have at our disposal.
They shouldn't be surprised by the restaurants here, but it's nice to show tourists that Buffalo has much more to offer than the occasional chicken wing. I mean, yes, we have amazing wings (best in the world), but the list goes on and on for outstanding restaurants here in Western New York.
Here are 10 Buffalo restaurants that always leave out-of-towners speechless when they try it for the first time!
10 Western New York Restaurants That Leave Non-Buffalo People Speechless
Here are 10 Buffalo restaurants that always blow tourists away.
20 Restaurants In WNY The Food Network Should Feature
We love so many restaurants in Buffalo and The Food Network should highlight way more of them.
Top 50 Summer Restaurants in Buffalo and Western New York
Check out some of the best spots for food and drinks this spring and summer across Western New York!
The 100 Best Places to Live on the East Coast