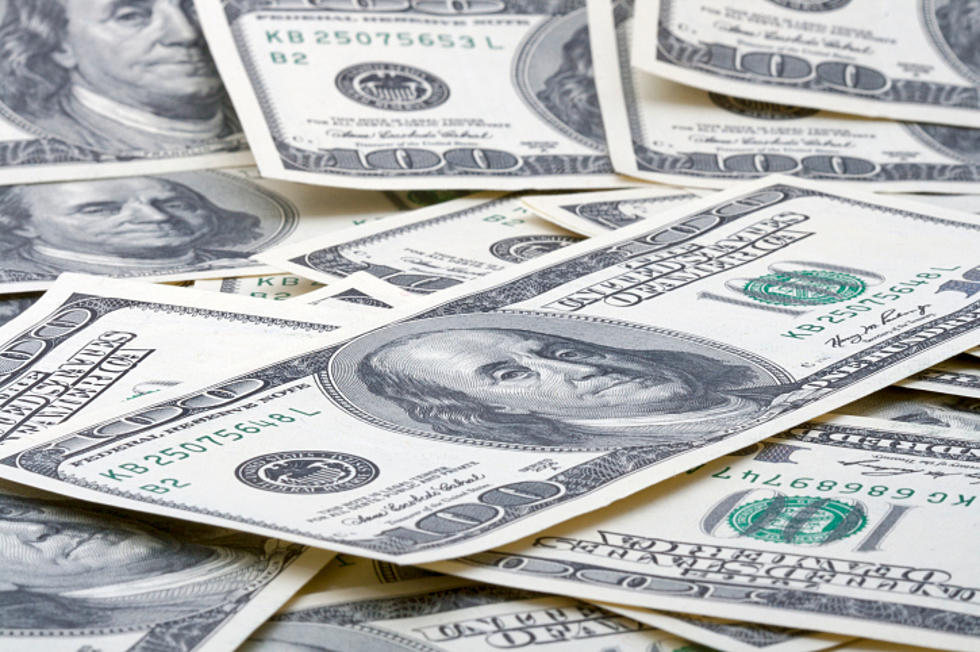 $100 Chicken Nugget For Sale In East Amherst [PHOTO]
TS Media Center
If you have ever been to a garage sale, you've likely seen some pretty amazing things for sale. Amazing for shock value. Basically, anything and everything could be for sale at a yard or garage sale.
I remember going to the Super Flea in Cheektowaga as a kid with my brother and seeing some weird and strange things for sale.
I never saw food items for sale for $100 at the Super Flea though. That's what you can find in Western New York on Facebook Marketplace.
There's a chicken nugget for sale in East Amherst. It's listed for $100 and yes, it's only one single nugget. Thanks to our very own Misha Jay for pointing this out to me on Friday morning.
Why is it $100? It's described as being in the shape of a character from the popular video game, Among Us.
It's listed as "new" and cash for payment for the Among Us chicken nugget.
This could be the craziest thing I've seen for sale in the Buffalo area on Facebook Marketplace. I'm trying to think of something crazier and I really cannot.
What's the most bizarre thing you have ever seen for sale on Facebook?
Best Fish Fry Spots in Buffalo and WNY
MORE: Some of the Memes & Tweets That Have Made Us Laugh (and Maybe Think)
The 100 Best Places to Live on the East Coast