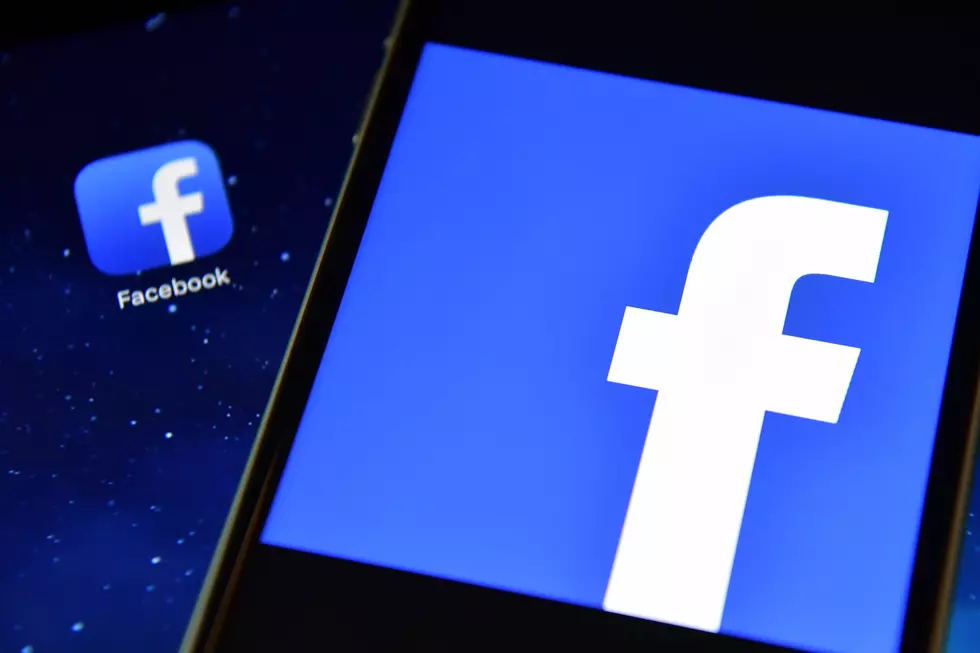 The Most Amazing Facebook Marketplace Listing Ever In Kenmore?
Carl Court
People sell all kinds of things online.  Most of the time, the ads are pretty straightforward…then there are the ones that are…re-purposed.
Albert Einstein once said, "Creativity is intelligence having fun."  Whoever is selling this "Broom Rest" is certainly doing that.
We've seen all kinds of things on local marketplace sites.  We've seen people looking for someone to clean their cat bones.  We've seen someone trying to sell an arctic fox.  Heck, we've even seen women selling positive pregnancy tests!  This list goes on…
But this one is a first.
This person in WNY is selling a "Broom Rest."
The ad says:
"YES, THIS IS REALLY FOR SALE!  NO, NO BROOMS ARE FOR SALE

Broom Rest.

Ready to sweep?  Well this Broom Rest will help you get your Broom nice and accurate to achieve precision sweeping.  Looks like my Broom is off a bit and needs to be cleaned.  ONLY $17!  That's a great deal!  Sorry but it's pick up only.  Pick up location is the village of Kenmore, NY 14217."
For some reason I'm feeling like it might be a good piece of equipment for a hunting camp or something.  You know…just to make sure you can keep the hunting cabin nice and clean.
Listen to Brett Alan Monday - Friday while you're on the job. Click here for more like this
Whatever you use it for, I'm sure this person is going to sell this thing…er…broom rest.  This is creative advertising!  Thank you to whoever put this post up on facebook for sharing your creativity with us and having fun with it.  Albert Einstein would be proud.
Backyard and Patio Trends in Buffalo for 2021
How Big Would A Buffalo's Wings Actually Be?
Beaches and Lakes Around WNY
8 Self Defense Weapons Outlawed in New York